Dr. Iffat Ara Jahan
BDS (DU), PGT (BSMMU); Oral and Dental surgeon
Smiling is a reflection of your personality, as good health begins with a healthy mouth, so oral health is an essential part of staying healthy.
Having your oral health to the fullest means the ability to speak, smile, swallow, taste, chew and convey emotions and feelings through facial expressions without pain and discomfort, however, not being oral health also affects, as the Global Burden of Disease study has estimated that oral diseases affect close to 3.5 billion people worldwide.
According to World Health Organization (WHO):
1. Between 60-90% of school children have at least one dental cavity.
2. Nearly 100% of adults have at least one dental cavity.
3. Between 15-20% of adults aged 35-44 have severe gum diseases.
4. About 30% of people around the world ages 65-74 don't have any natural teeth left.
5. In most countries, out of every 100, 00 people, there are cases of approximately 1 to 10 cases of oral cancer.
6. Oral disease is much higher in poor or disadvantaged population groups.
The types of oral diseases:
1. Dental caries
2. Gingivitis
3. Periodontal diseases
4. Halitosis (Bad breath)
5. Oral cancers
6. Oral manifestations of HIV
7. Oro dental trauma
8. Cleft lip and palate
9. Noma (Severe gangrenous disease in the mouth mostly affecting children)
Oral health is the key indicator of overall health wellbeing and quality of life, as there is a proven relationship between oral and general health. There are many health risks associated with poor oral hygiene.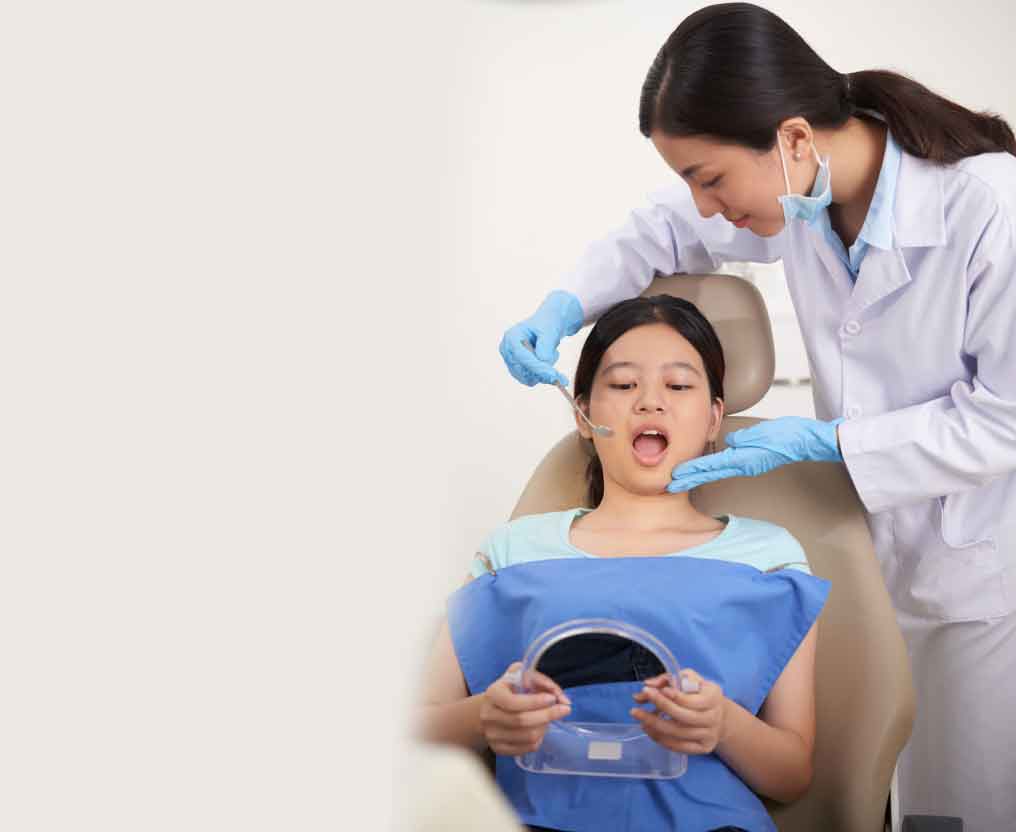 Health risk associated with poor oral hygiene:
1. Heart Disease like endocarditis and cardiovascular disease
2. Diabetes
3. Cancers, specifically pancreatic and or pharyngeal
4. Osteoporosis
5. Alzheimer's and Dementia
6. Pregnancy problems like preterm birth, low birth weight or infections of the newborn
Poor oral hygiene can also lead to many different symptoms such as:
1. Bone loss
2. Inflammation of blood vessels
3. High blood pressure
4. Hardened arteries
5. Blood clots
6. Fertility problems
What are the signs of poor oral hygiene?
There are several signs of poor oral hygiene, as if taken as a precaution to the various oral problems, these should come in handy.
1. Tooth pain
2. Bleeding or swollen gums
3. Alteration to the Tongue
4. Growth within the mouth
5. Halitosis (Bad breath)
6. Ulcers, Sores
7. Sudden sensitivity to hot and cold temperatures or beverages
8. Loose teeth
9. Pain with chewing or biting
By keeping a healthy mouth you can maintain a healthy body, as most of these complications can be prevented simply by taking care of your mouth.
Prevention:
1. Brushing your teeth at least twice a day.
2. Replacing your toothbrush every two to four months
3. Flossing your teeth at least once a day.
4. using fluoride-containing toothpaste.
5. Avoid sugary, sticky foods.
6. Eating fruits and vegetables.
7. Avoid smoking.
8. Drinking fluoridated water.
9. Using mouthwash.
10. Visiting a dentist every six months.
Your oral health has an effect on more than just your teeth. Poor oral and dental health can contribute to issues with your self-esteem, speeches or nutrition, altogether. They can also affect your comfort and overall quality of life. Many dental and oral problems develop without any symptoms, as consulting with a dentist regularly for a checkup is the best way to catch a problem before it gets worse.
Basically, your long term-outcome depends on your own efforts, as you cannot always prevent every cavity, but you can reduce your risk of severe gum disease and tooth loss by maintaining your daily oral care.