Farhana Rumi
Winter is knocking on the door. Winter clothes must have started to come out little by little. And matching makeup with clothes is the most important thing. Many people think that winter means makeup! I will apply cold cream or make-up!
I would say both. You know, winter is a good time to do makeup. The makeup is unlikely to melt. Makeup as you wish. However, so that the skin does not look dry, it will look beautiful if you apply make-up according to some rules.
Get the skin ready
When applying make-up, prepare the skin so that it does not look dry. For this, follow these three steps of Rose Cleansing-Toning-Moisturizing. That is, first clean the skin, then apply toner, and then apply moisturizer. Rose moisturizer must be applied. Then the skin will not be likely to dry out. On the day when you do very heavy make-up, you can make a homemade pack in the morning or the day before. Which will keep the skin soft and also help to glow. And you can put one or another pack on your face every day of the week.
Foundation
The first step in makeup is the foundation. However, if the foundation is applied, there is a possibility of dry mouth. So just mix a little moisturizer with the foundation. And apply sunscreen before foundation during the day if your makeup is SPF. is not added.
You can use it for light make-up. Or C.C. Cream. which is made from a mixture of moisturizer and foundation. If it is planted, there will be no need to plant anything else. This will give you sun protection. Keep the skin moisturized. And it will give a glow like foundation. However, instead of a matte foundation in the winter, a little glossy foundation is better. This will make the skin glow a lot more.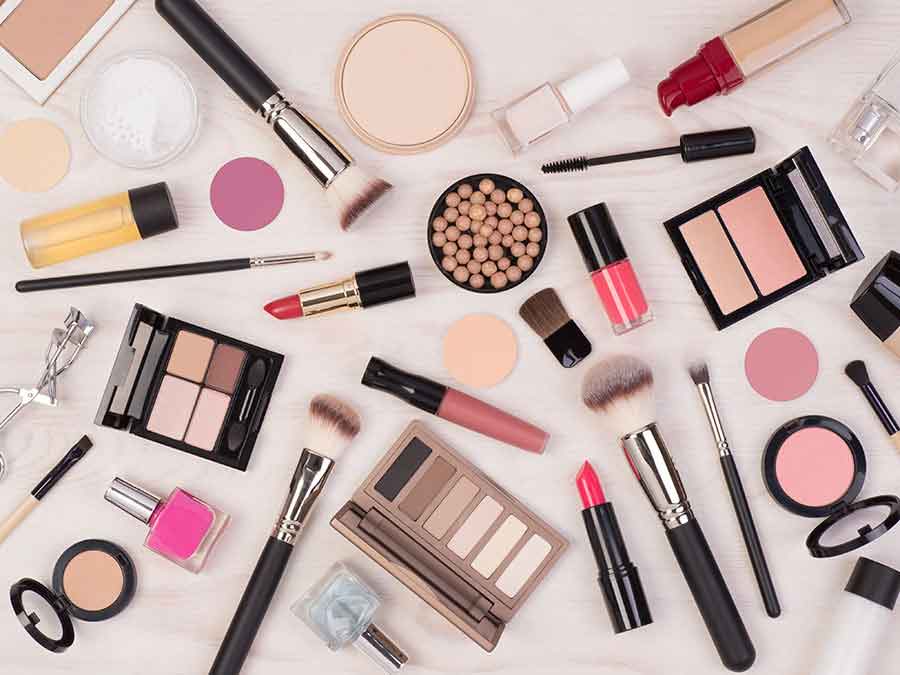 Compact
Are you confused about whether to apply compact in winter, thinking of drying your face? Even if the compact is not applied again, the finishing touch remains! I will tell them to use a little heavy, creamy compact in the winter. The oil content should be high. It will not dry out the skin. And then apply blush. It will make the face glow in the pale of winter. If pale, use pink, golden, or any coral shade. And if the skin colour is a little too dark, use peach or any bronze shade.
Eye makeup
In the winter, you can decorate your eyes as you wish. No worries about melting eye makeup. The liner, kajal, and mascara can be thickened as desired. Eye shadow in a little dark colour will not look bad. Chocolate, copper, burgundy, blue, golden, shimmery eye shadow will suit you at night.
A smoky eye look will also look great for a night party. Instead of powder base eye shadow, apply a little creamy eye shadow in winter, it will look good. Apply the liner a little glossy or cake liner. You can apply cream base concealer before applying eye makeup. This will leave a black feeling under the eyes. Do not dry around the eyes.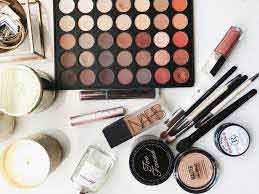 Lips
It's all over. But lips? In winter, lipstick on chapped lips looks very bad. I know many people have this problem! For this, apply lip balm before applying lipstick. Also, glossy lipstick is perfect for winter. And if you like the matte effect very much, apply creamy matte. And apply lip balm at home as a rule. The lips will be soft.
Then arrange yourself to be completely tension-free now. However, instead of using powder-based makeup as much as possible in the winter, use cream-based makeup. It will not look black after applying makeup. And apply moisturizer not only on the face but also on the hands and feet. You will see that the skin will be tight and the make-up will be good!