Mohd. Tahsin Islam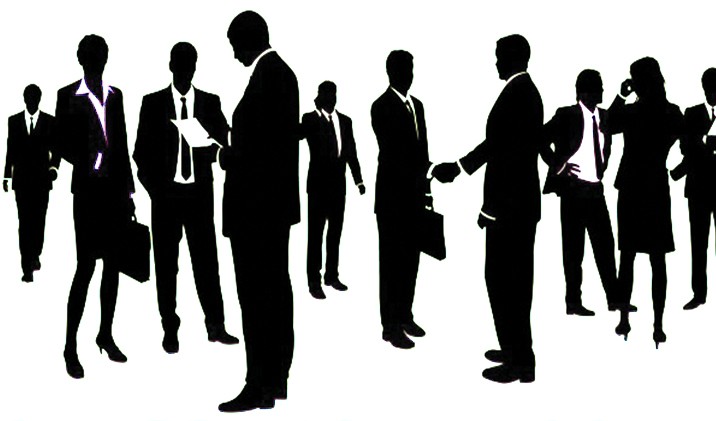 Job Struggler: "After completing my postgraduate, I began to hunt for a job in my city, but I couldn't find any. After some time, I became frustrated because I was going for interviews. My family, relatives & my friends also started taunting me for not getting a job. I was not able to bear that anymore. Suicidal tendencies came to my mind. I also tried to commit suicide, but I failed. After sharing all these incidents with an elder brother, he suggested that I update my CV & go for some courses. After 4years of completing post-graduation, I got my job." – Raiyan quoted.
This is not a story of Raiyan only. Thousands of Raiyan are struggling every day in Bangladesh. Job seeking is a difficult task. It's difficult on your money, but it's also demanding your self-esteem. So it's difficult not to become disappointed after sending out numerous resumes and landing many interviews with no luck.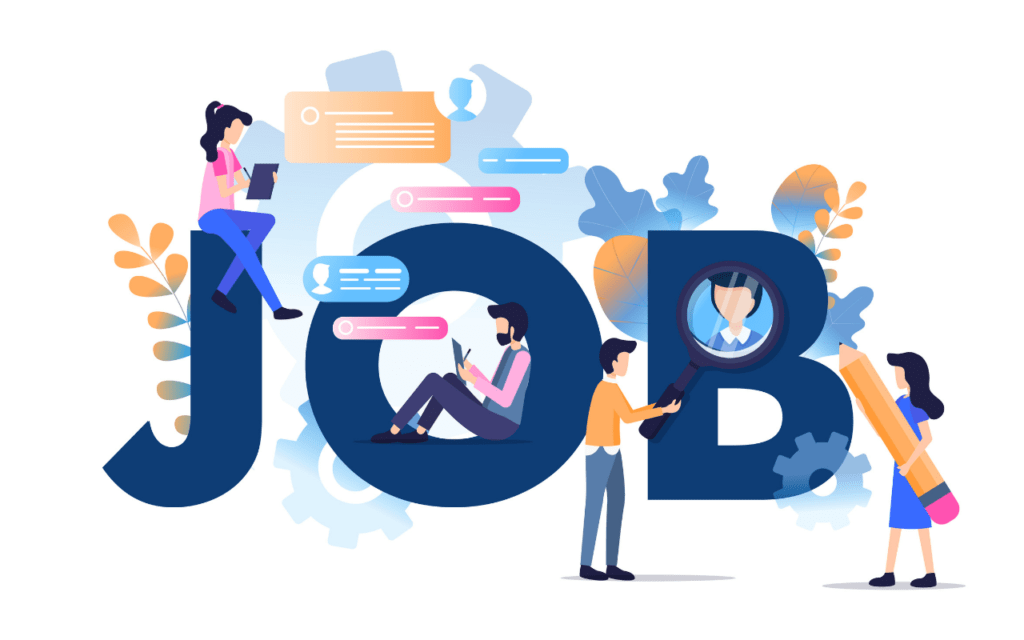 According to the national labour force survey (LFS) 2016-17, 11% of young people are unemployed, accounting for approximately 80% of total unemployment. Furthermore, according to the same survey, 13% of Bangladeshi youth with a college education are unemployed, while 28% of those with secondary education are. Such dismal numbers demonstrate that authorities have not paid enough attention to educated youth.
According to the Bangladesh Bureau of Statistics (BBS), around 1.3 million jobs were created in Bangladesh between 2015 and 2017. Between 2013 and 2023, the World Bank predicts that Bangladesh's labour force will grow by 2.1 million people every year. This indicates that the economy has an annual job shortfall of 800,000 people. The data shown here is from before the Covid-19 era. The pandemic has worsened the situation due to its immense economic hardship.
Creating jobs for Bangladesh's high young population is one of the country's current policy challenges. The national unemployment rate is 4.2 percent, according to the Bangladesh Bureau of Statistics Labor Force Survey 2016-17. On the other hand, the youth unemployment rate is 10.6%, which is more than twice as high as the national average. According to the poll, the proportion of unemployed youngsters in total unemployment is 79.6 percent.
Surprisingly, youth with better education appears to have a higher unemployment rate. For example, the unemployment rate among adolescents with a college education is 13.4%, whereas youths with a secondary education rate are 28%. This noteworthy characteristic of the country's unemployment situation reveals that the education provided by our institutions is unable to provide the youth with a source of income and a good standard of living, as one might expect. Furthermore, NEETs, or youth who are "Not in Education, Employment, or Training," is another element of youth unemployment. NEET rates among teenagers are as high as 29.8%.
According to a first-of-its-kind study conducted by the Finance Ministry's Economic Relations Division (ERD), approximately 1.6 million young people lost their jobs, and approximately 20 million youths faced income loss as a result of the pandemic. Without a doubt, the pandemic has been extremely difficult for young people and people of all ages—all over the world. However, the study acknowledged that it has been especially harsh on Bangladesh's youth labour force.
There are some significant reasons why youth struggle to find a job. Here we have discussed some issues:
Companies are too demanding and have unsustainable goals. As a result, companies have unreasonable expectations about the types of individuals they can recruit, and they frequently wait until the last minute to relax those standards. As a result, companies are on the lookout for the elusive "ideal applicant."
A cursory glance at many job descriptions reveals an experienced, highly educated specialist with a diverse set of talents and expertise in various fields. But, unfortunately, there aren't enough applicants to fill all of these roles, even if they exist.
So instead, companies must seek applicants who check the most boxes on the ideal requirements list. It's also critical to acknowledge that the work market has evolved. Employers used to recruit applicants to keep them on for the rest of their careers. Those hires were seen as long-term investments by them. That meant they could take a chance on a new worker, train them, and eventually profit from their investment.
That situation has shifted considerably in recent years. Throughout their lives, the majority of individuals migrate from job to job. As a result, companies aren't as committed to their employees as they used to be. Employers need to see a quick return on their hiring investment as a result of the new relationship.
As a result, they've become even pickier about who they recruit. They need to know that you can provide value to the company right away.
There is seen unemployment discrimination in some companies. For example, some companies believe that if you're jobless, it shows you're not a good worker: "If he's good, why isn't he working?"
Recruiters, hiring managers, and employers are frequently challenged with finding top talent in a short period. Consequently, excluding unemployed people at the start of the hiring process may appear to be a rational strategy to screen through hundreds of applications rapidly.
Unfounded assumptions abound that jobless people are less skilled, lazy, and untrustworthy. Some businesses are concerned that employees who have been out of work for a long time may have outdated abilities and will require further training or support.
The more individuals seek work, the more difficult it is to find a job. It's just a matter of supply and demand. Employers will become more demanding and less willing to pay fair salaries due to this.
Competition may be brutal at times. You may be applying for really popular positions that receive hundreds or thousands of applications, so it's understandable if yours (and many others!) slip through the cracks or if you're outperformed by other applicants who are more qualified or have different qualifications.
People do not customize their CVs for each job. It's simple to send the same CV to dozens of employers. I know what you're going through since I've been there… It takes a lot less time, and it gives you the impression that you're genuinely making an effort to improve your condition.
It's tempting to use the same resume and cover letter for several opportunities over a few days, weeks, or months, with a few minor changes here and there. On the other hand, employers are searching for individuals who are a great match, so taking the time to tailor your resume and cover letter to each position will help you stand out.
Due to the state of the economy, youth struggle to find a job. During a recession, many people choose to return to work. Others redouble their attempts to find work. It's important to remember that the economy isn't closed. A ten percent unemployment rate indicates that millions of new jobs are produced each month (or destroyed). The economy is alive and well. Keep hoping, don't give up, and try again.
When there are problems, there are solutions also. Here we have discussed some.
When Companies are too demanding and have unsustainable goals, don't be scared to send your resume even if you don't meet all of the qualifications. Companies will choose the greatest option they have if they recognize they ask too many candidates, which may be you.
Even if you're unemployed, try to keep yourself active by starting a side business, volunteering, earning a certification, or attending a conference or workshop. Any talent or experience you may include on your resume would be beneficial.
Make an effort to distinguish yourself from your competitors. Refresh your resume, get referrals, pursue a new degree… You don't want your resume to end up in a stack of other papers.
Make certain that your resume is tailored to each job application. You don't have to change everything, just the essentials. The summary and skills section of your resume should be tailored to the hiring company's needs. For example, if you're looking for a job that requires customer service experience, include it throughout your resume.
Take the job post and incorporate as many keywords in your CV as feasible. For example, if the ad specifies Excel abilities, include them. Include "attention to detail" in the soft skills area if requested.
Be clever about it, and don't include anything on your CV that isn't relevant. Keywords, on the other hand, must be included. It's the game we've got to play right now…
It's important to remember that the economy isn't closed. The economy is alive and well. Remain hopeful, don't give up, and try again