There are many types of food in Iftar. It takes a lot of time to prepare those dishes. Meanwhile, it is difficult to prepare so many dishes while fasting. So it is best to prepare some food in advance and keep it frozen. Let's learn the recipe for making Frozen Chicken Potato Chops for Iftar-
Recipes:
What it takes to make
Chicken breast meat – 2 cups
Potatoes- 6-7
Chopped onion – one and a half cups
Ginger paste- 2 tsp
Garlic paste- 2 tsp
Chopped green chillies- 2
Garam masala powder- one and a half teaspoon
Cumin paste- 2 tsp
Chilli powder- 1 tsp
Oil- in quantity
Eggs – 2
Toast powder and salt – in moderation.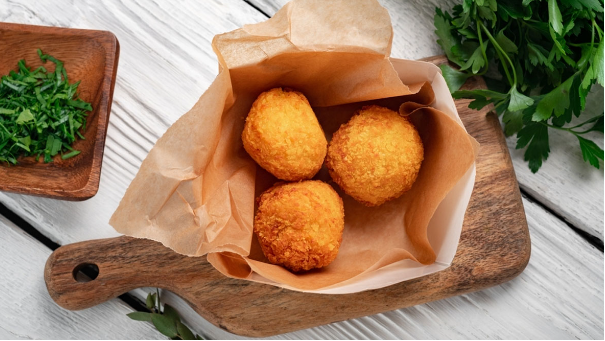 How to make:
Mix the potatoes with salt, red chilli powder, and masala powder. To make the, fry the onion in a pan with oil. Now roast it with garlic, ginger, masala, and cumin batter. Now add the chopped meat to it and cook it for a while. Then fill the potato mixture and make it like a round ball. Beat the egg, dip the balls, and roll in the toasted flour. Now place the balls in a large tray and keep them in the deep freezer for at least a couple of hours. Then take it out and store it in an air-tight box. Delicious chicken potato chops are ready to be eaten by taking them out and deep frying them in oil before frying.