Online business has grown in popularity recently. Consequently, many housewives have gotten interested in this industry. It does not require a substantial investment or a large showroom. Through social networking, many people have launched enterprises with little capital and become successful entrepreneurs.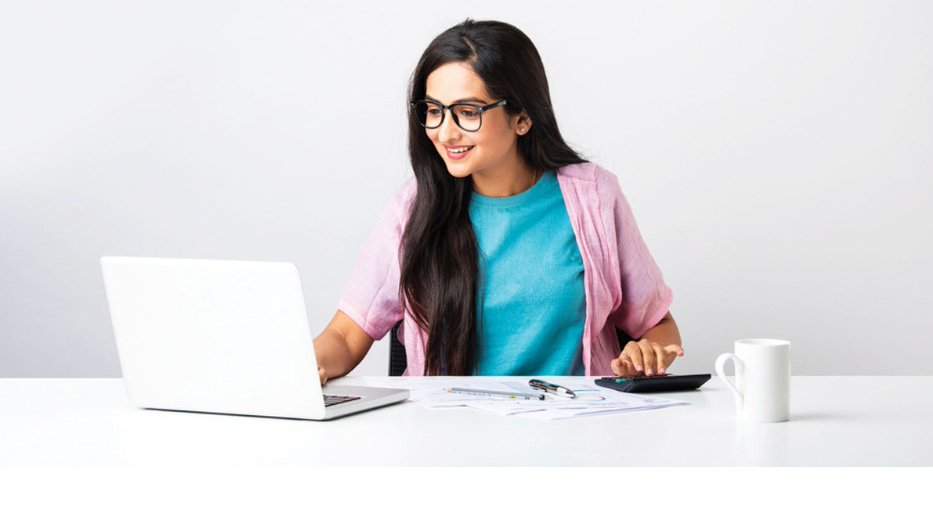 Online is now a popular medium of business. That is the sale of the virtual world. Men and women have become interested in it and are doing business equally. Looking at the various sites, it can be seen that the participation of women in these businesses is eye-catching. Especially social media, like Facebook, is becoming their main workplace.

Many have started businesses using social media with little capital. No considerable capital burden, no hassle of renting a shop. As a result, even the woman in the corner of the house with her hands folded a few days ago now dreams of doing something herself. So dare to take the initiative.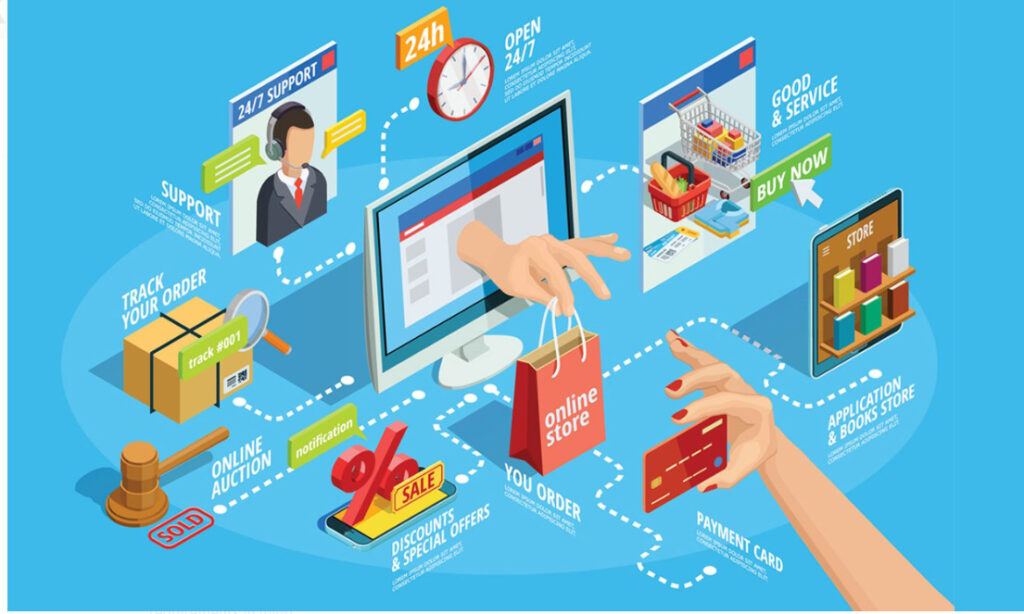 Puspita Chowdhury, who owns an online business site, has wanted to do something on her own ever since she was a student. But after they got married, family pressure kept them from doing it. So many problems in the families of working women also upset her a lot. So did not dare to do anything. But she can now take care of everything at home. Family members also do what they can to help. So she can also help the family and the husband with their needs. She makes between 3,000 and 5,000 takas a month. This is because so many people got into the business to make extra money for their families.

On the other side, many women did not receive the assistance and support they required from the family-like Puspita. As a result, they had to endure a difficult time in order to establish themselves in the sector. One of the first women to run their own business and experience such highs and lows is Afrin Begum (pseudonym). She mentioned that the beginning was challenging. The delivery of the goods to their intended location was fraught with a great deal of trouble. You could never put your faith in wholesalers.
Practising Muslim women are also coming forward
Another bright side of online is that women of almost all genres are becoming active in its welfare, from young women to university-educated or educated modern women and low educated housewives but quite heavy in the team.
There are a lot of practising Muslim women who work in this field. For example, conservative women run many online groups like this. Conservative families also buy from people who don't want to work outside. Shahina Akhter Moon is an online business owner like this. She runs a business website for Islamic Icons. She told her that social media is where they do most of their advertising. A few years ago, the three started their business with only 3500 takas in the capital. But after facing many problems, their business website is now a huge success. At the moment, they can make up to 50,000 takas a day.
Many people have come to the business on her site for some extra income for their family's needs. However, many did not get the support and encouragement of the family-like Puspita. External non-cooperation was trivial.
Some have overcome many obstacles. Afrin Begum (pseudonym) is one of the first women entrepreneurs to cross such ups and downs. She said the beginning was not smooth. There was a lot of hassle in delivering the goods. Wholesalers could not be trusted. The suffering of those who did not receive the support and encouragement of their families was boundless.
Many males talk nonsense online. Many have even made poor jokes. As women got stronger and grew in this competitive field, male competitors also wanted to fight back in different ways. Now, things have changed. More women are entering the industry, getting the training they need, and making it their career.
Buyers have also risen. They sell to many men as well as women. Practising Muslim women are also coming forward. Another good thing about life online is that women from almost all walks of life are getting involved in its welfare, from young women to university graduates or educated modern women, as well as housewives in the less educated Attapur who are very active in the team.
The thoughts of the wise
What do our experts have to say about the constantly expanding number of women who choose to work in this profession? In order to discover out, I had a conversation with Professor Rasheda Irshad Nasir, who specialises in sociology. She said that this was a really encouraging development for our society. It is not productive for the nation's growth to ignore a sizable portion of the population and let them waste their time. The effective application of skill is critical. Women are able to advance in their careers without abandoning their family duties.
Fahmida Khatun is a successful entrepreneur. From Cox's Bazar, she runs her online business. She said that this business has good profit margins and is easy for buyers and sellers. She has a large team of male and female employees working closely with her, and she is planning to launch her own label very soon. She told a funny joke about how a lot of men look at them with bad intentions, but a lot of them still help them. They work with them as well. All of the men have technical jobs, such as delivery boys, suppliers, and service members. Women work as business owners and get along well with their coworkers.