CineBuzz Desk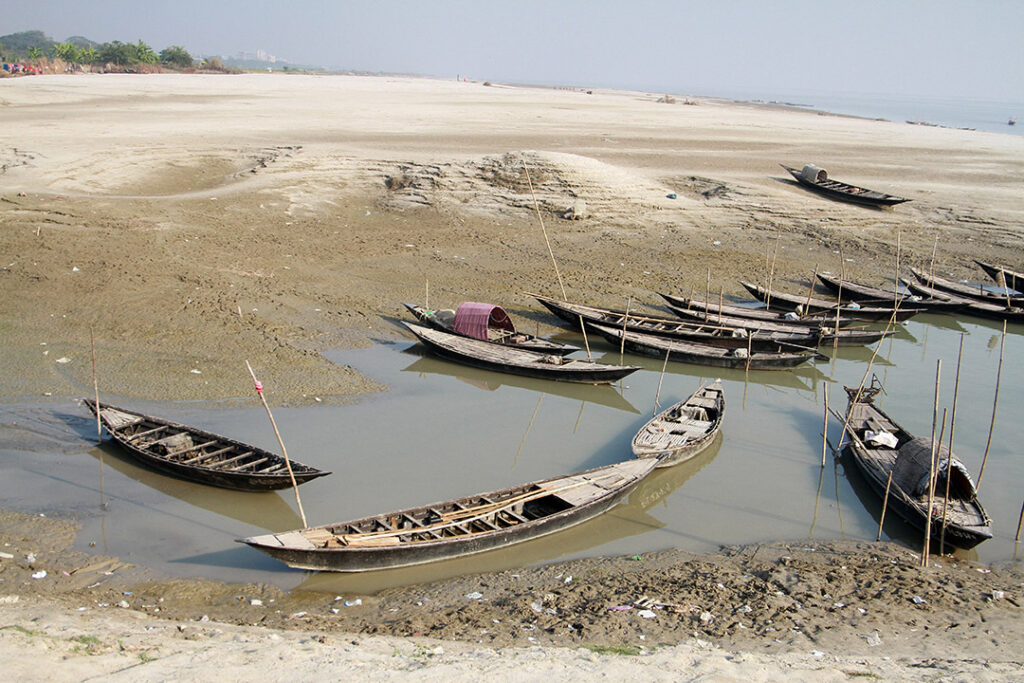 Do you enjoy the winter sun as much as I do? But, when it's foggy in the evenings, and I'm out walking alone, it seems like rain is pouring into my heart, driving it to break. "
The winter season is characterized by fog and mist. In the winter, the mornings are typically foggy. The elderly and children seek refuge in the sun during the bitter weather. People in rural areas go to work early in the morning. Some people ride their bicycles along the village route to work. In the fields, children like to play with flowers. Villagers gather date juice from the tree. Some juices are sold in the neighborhood or at a local market, while the remainder is used to make molasses.
When the sun shines brightly, people of all ages enjoy the warmth. Sunlight warms even the tiniest creatures and birds. In the heat of the sun, small animals such as squirrels descend from the trees and consume nuts. During the winter, many visitors go to Bangladesh. During this season, farmers begin cutting paddy, and many vegetables grow. Tomatoes, potatoes, and other green vegetables, as well as cabbage and cauliflower, abound. Date juice is available this season as well. Mustard fields can be found in communities during the winter. Honey from mustard blossoms is collected by bees and stored in hives. Honey is taken from hives by beekeepers.
The water in the pond becomes reasonably calm; it does not freeze as it does in northern and western countries, but those who have seen the peaceful pond on a winter morning rrecognizeit as a unique characteristic of rural winter.
In that light, the dew-drenched grass twinkles. The evening has passed by the time daytime arrives in the village. Winter brings shorter days, which can be felt even more acutely while sitting in the backyard of a village house. The hamlet's unusual beauty can be found in desolation, one of the hamlet's winter components. In the winter, nature's typical green fades away.
On the other hand, winter appears lovely, with withered stalks on the trees and dry stalks and leaves gathering in the yard. Poets from all over the world have responded to the unique beauty of winter with a plethora of lovely verses.