Nature is currently experiencing a heat wave, causing daily temperatures to rise. Therefore, we must be mindful of what we wear during this time and choose appropriate attire to stay comfortable and safe.
During the summer season, it is recommended by the fashion industry to wear lightweight and comfortable clothing that allows for easy movement. In addition, it's best to choose fabrics that don't retain too much heat. For example, white cotton is often considered the most comfortable colour to wear during hot months, while dark colours like black should be avoided, as they can make you feel less relaxed and comfortable.
During the summer, boys can keep cool by wearing various shirts, such as half shirts, casual shirts, t-shirts, or polo shirts. T-shirts are a popular choice because they are both stylish and practical. There are two main styles of T-shirts available: golgala and collar. These tees feature colourful and creative designs, images of celebrities, catchphrases, slogans, rickshaw paint, and alphabets. Additionally, t-shirts with a fatua neck design are now available. Polo shirts are also a fashionable choice. Printed shirts are just as common as checkered ones in summer, and half shirts with floral prints are popular.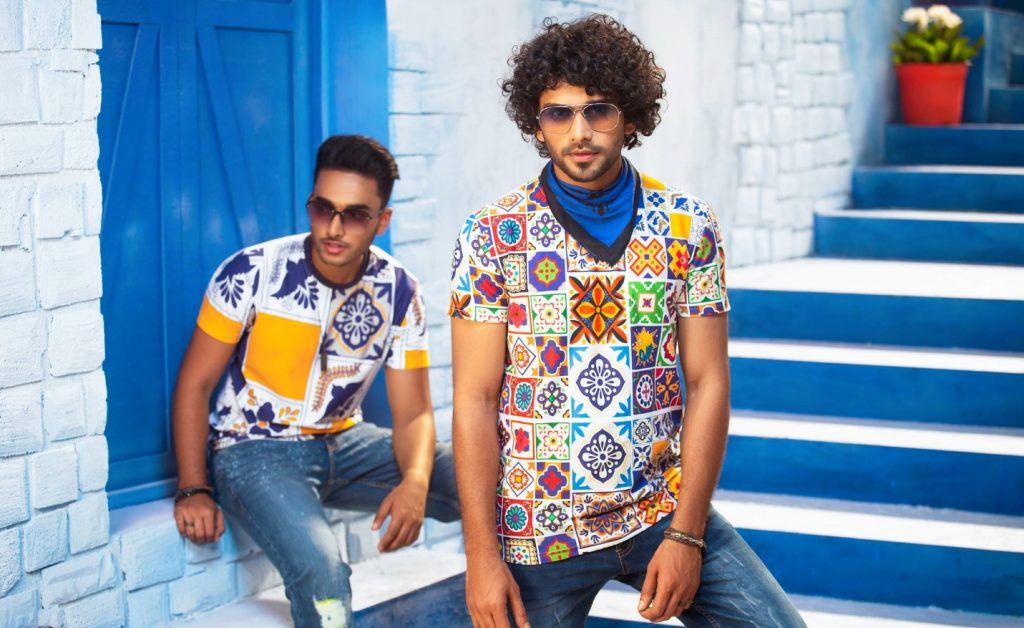 For women, summer clothing options include T-shirts, tops, kurtas, Fatuas, and long skirts/dresses. T-shirts are the most practical option and can be found in various styles at national chain stores. They are ageless and require minimal effort to style. Kurtas made of cotton are also a stylish option for warm days. For those who prefer tops, they are readily available in stores. Fatuas are a popular choice due to their affordability, soft fabric, and ease of care, making them a staple in women's wardrobes. They are also comfortable for everyday wear. Boutiques across the country offer a wide range of fatua styles to choose from.
For summer, a light-coloured maxi dress is perfect for daytime wear, while a dark-coloured one might be more suitable for nighttime events. You'll find various contemporary maxi dress styles online, including tie-dye, shibori, patchwork, and marble designs. This type of dress looks most stunning in lightweight fabrics such as linen, georgette, or net. Using mixed fabrics has led to a more diverse and eclectic range of designs lately.