SUNAHWAR ALI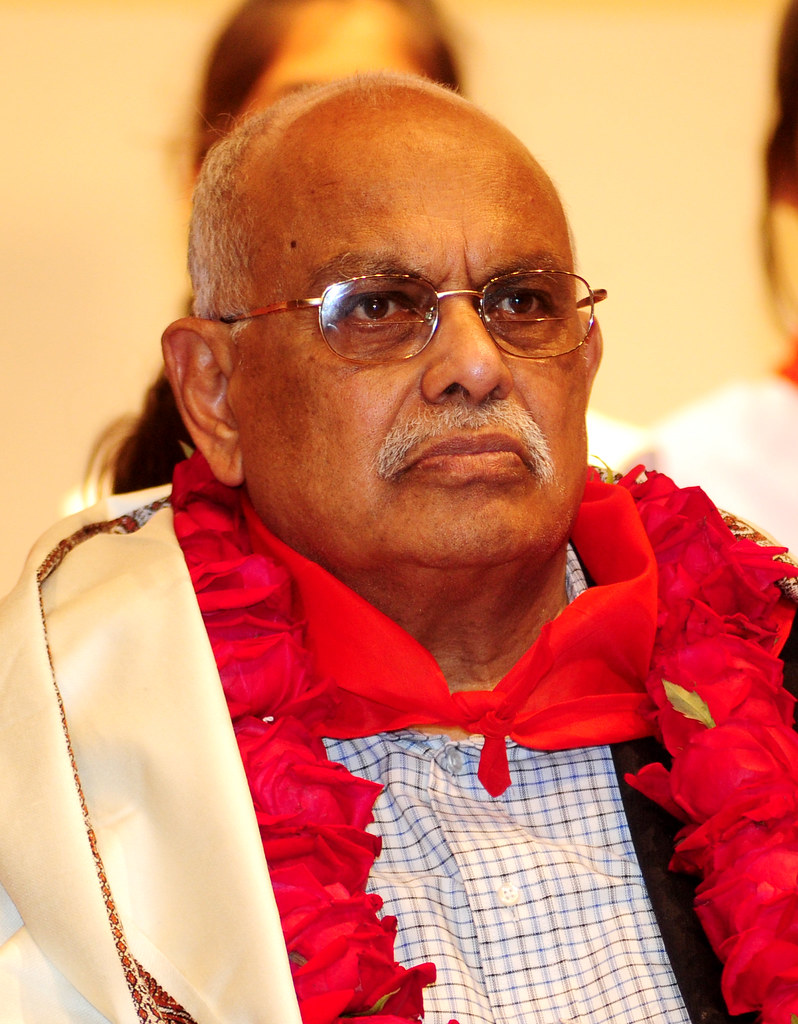 Abdul Gaffar Choudhury was a Bangladeshi-Born British writer, Journalist, columnist, political analyst and poet. He wrote the lyrics to "Amar Bhaier Rokte Rangano Ekushey February", a widely celebrated song commemorating the Bengali Language Movement's cultural diversity by bringing everyone under one umbrella for a day in a year, and he was a freedom fighter close to Bongobondu Sheikh Mujibur Rahman. During his NRB life in England, he promoted the Bengali language, culture and history of the liberation war of Bangladesh by editing newspapers, lecturing and writing columns. His works, visions and thoughts helped to engage the new generation of Bengali children here in England to become more proud and patriotic of their own country; deeply saddened to hear of the passing of Mr Abdul Gaffar Choudhury this morning, 19th May 2022, Barnet hospital in London.

The legend and history of Bangladesh made it possible to bring cultural diversity under one umbrella at least once a year.

Abdul Gaffar Choudhury was not only a regular columnist but also a person working closely with different types of people within the community and political arena.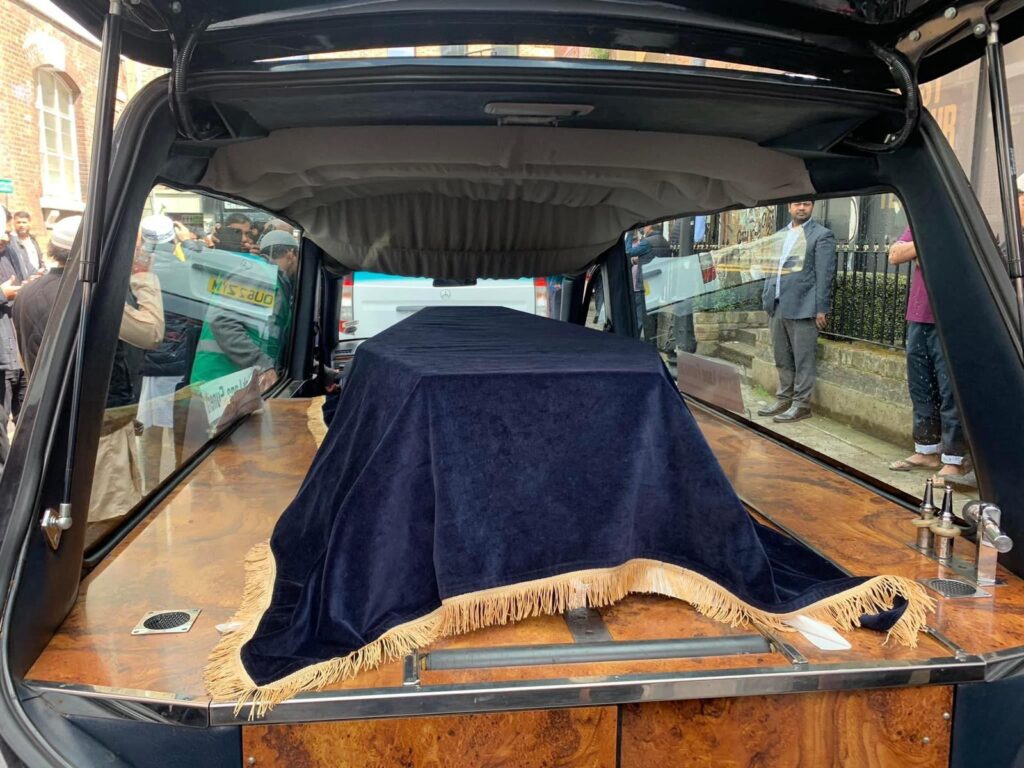 I came to know Gaffar Bhai around the late 70s, which was an excellent opportunity to know him personally of his calibre, and I learned lots from him.

As a Public Relations Officer, I had the great opportunity to work closely with him when he was appointed to the BENTH Bangladeshi Educational Needs in Tower Hamlets as the coordinator. He worked closely with us, including Rojan Uddin Jalal, Noor Uddin Ahmed, Ala Uddin, Aftab Ali, and Lila Ahmed Hashi. The BENTH was a partnership with the Tower Hamlets Initiative for the Inner London Education Authority (ILEA).
Also, he played a significant role as advisor and European coordinator of the Shomonnoy committee, who was a mentor to all of us, like the late Sanu Miah, Abdul Malik Khokon, Ansar Ahmed Ullah and me, all of who was involved with the Nirmul committee and fought justice for all those whom War Criminals killed during 1971.

Gaffer Bhai called for a meeting in June 2003 and agreed to meet Gaffar Bhai, whom he accompanied late. Aminul Haq Badsha, who was close to many of us and Gaffar Bhai, told us that his reputation to be undermined unless getting help, and it was not possible to stage the drama "Polashi to Danmondi", where he was disappointed that someone let down at the last stage time. So now, Sunahwar, you are my only hope to stage such drama, so I agreed to allow him and his team to use the HFC Homeless Families Campaign Office and provide other logistic support. So, Gaffar Bhai and his team used the HFC venue for their practising venue before staging the "Polishi to Danmondi".

However, before the staging of the drama and regular audiences like the late Syed Ashraful Islam, also due to technical reasons which Public Liability Insurance do not cover unless the HFC employee is there, no one of the HFC employees do want to stay at the office after 5.30 pm, where their activities start after 6 pm and finish most of the night after midnight. So, many people visited to watch or encourage his practising performance for the drama, including current UK Awami League President Sultan Sharif and Sheikh Rehana, to support such drama before staging and filming. The telefilm on "Poloshi to Danmondi acknowledged me for my contribution.

Abdul Gaffar Choudhury made a significant contribution to our community due to his commitments in East London and the UK, with his unique talents and working with people at every community level. Where he encouraged and motivated many of us for activities and actions as far as Bengali community issues are concerned; also, he was given Freedom of an award to the Tower of Hamlets Labour Council late 90s. So, Abdul Gaffar Choudhury's commitment and contributions are always remembered by many; the legend will live forever.
A large number of NRBs participated the funeral prayer Abdul Gaffar Choudhury in London. (Inset) The body of the Bangladeshi-Born British writer, Journalist, columnist, political analyst and poet.