Glimpses of Redbridge Mayor Cllr. Jyotsna Islam's civic engagement in the month of October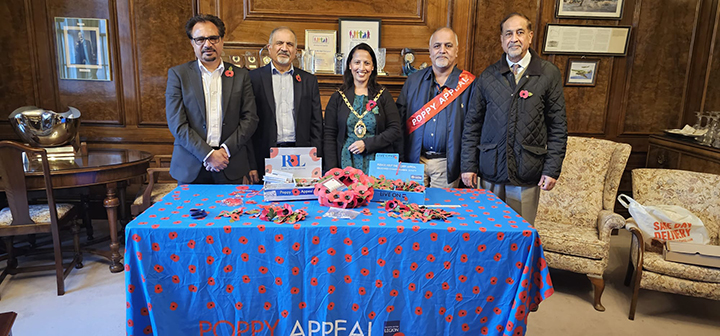 Ahmadiyya Muslim Community Poppy Appeal Launch @ Mayor's Parlour on 17/10/23.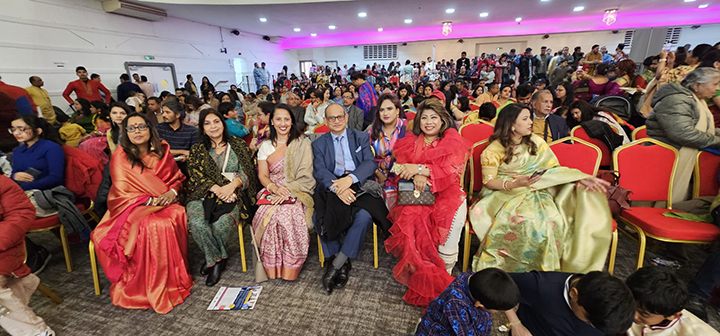 Celebrating Durga Puja organised by Shonaton Group Mayfair Venue on 20/10/23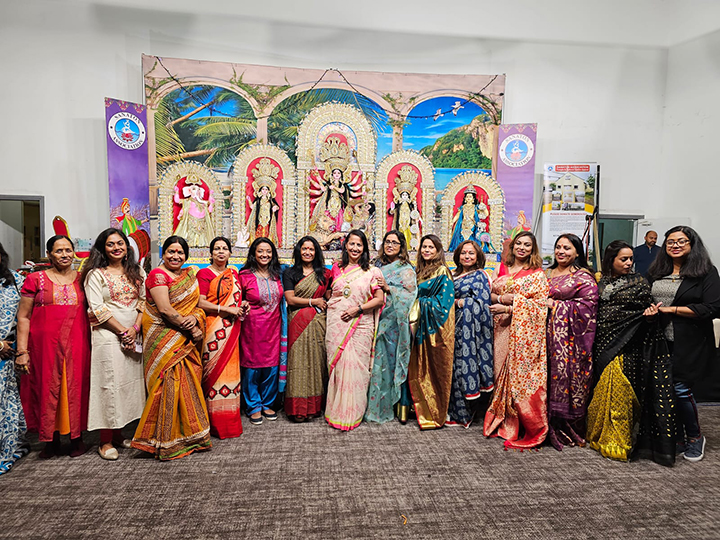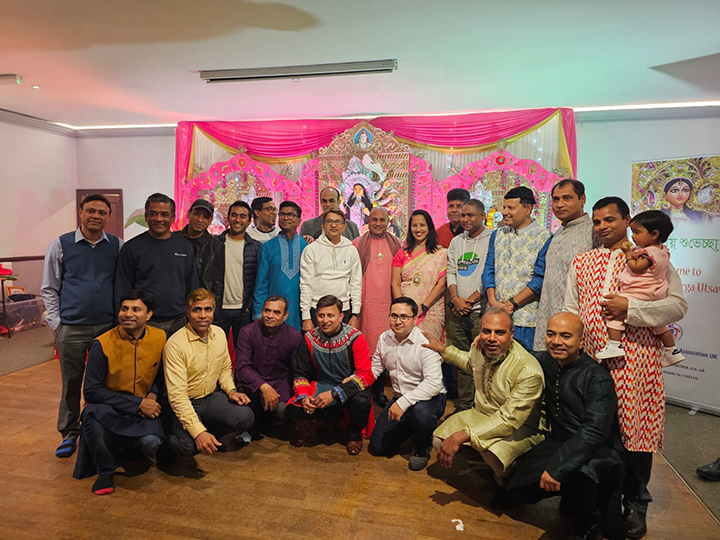 Celebrating Durga Puja organised by Jaganath Hall Group Barkingside on 20/10/23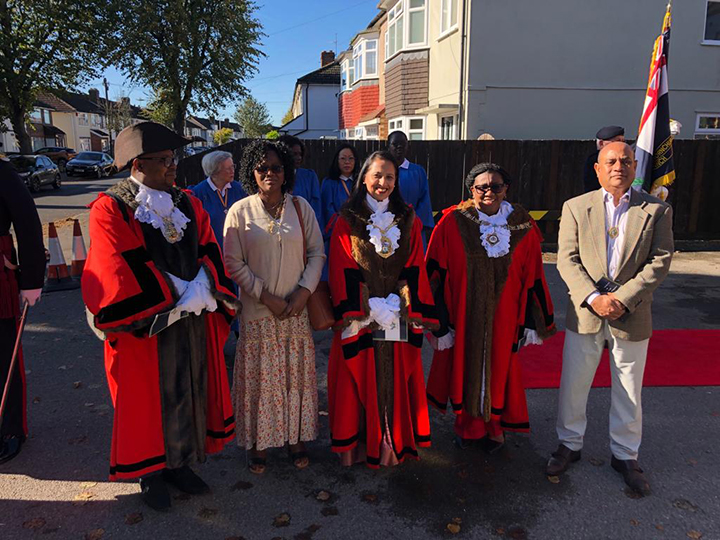 Attending Havering Mayor Stephanie Nunn's Civic Service on 22/10/2023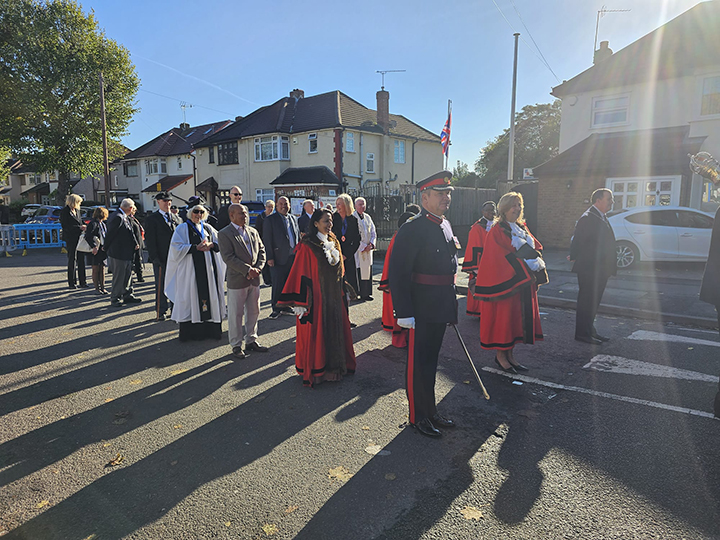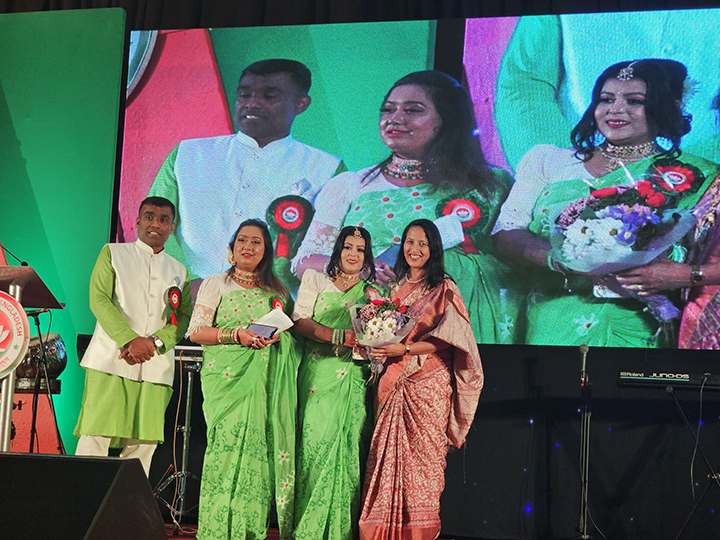 Celebrating pita mela organised by Ridoye Amar Bangladesh on 26/10/23.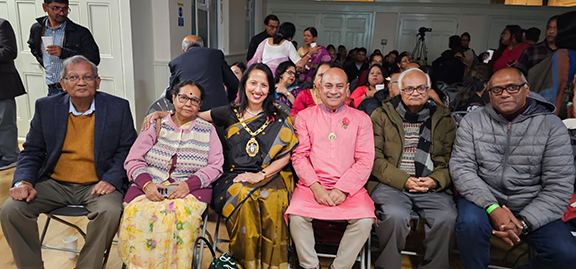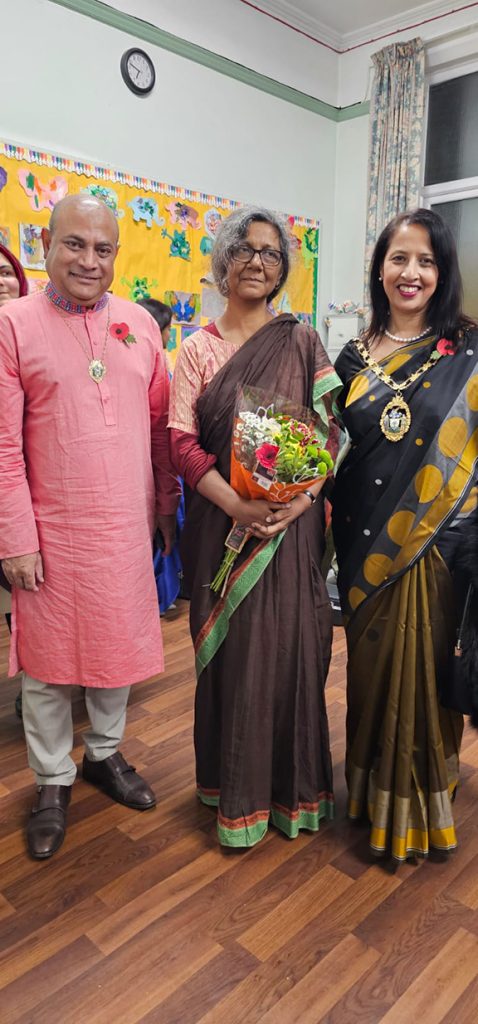 Enjoying an amazing evening with Moushumi Bhumik & her band Oliver, Ben & Ross organised by Ananda Dara.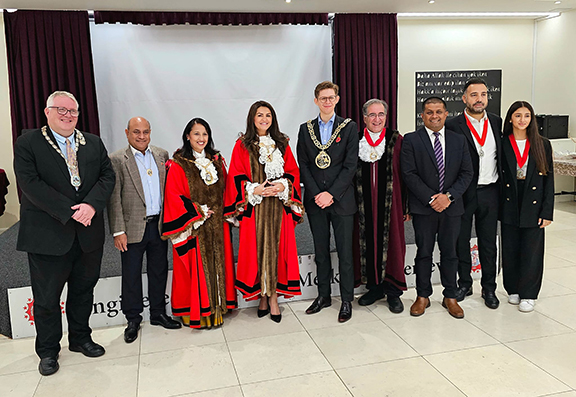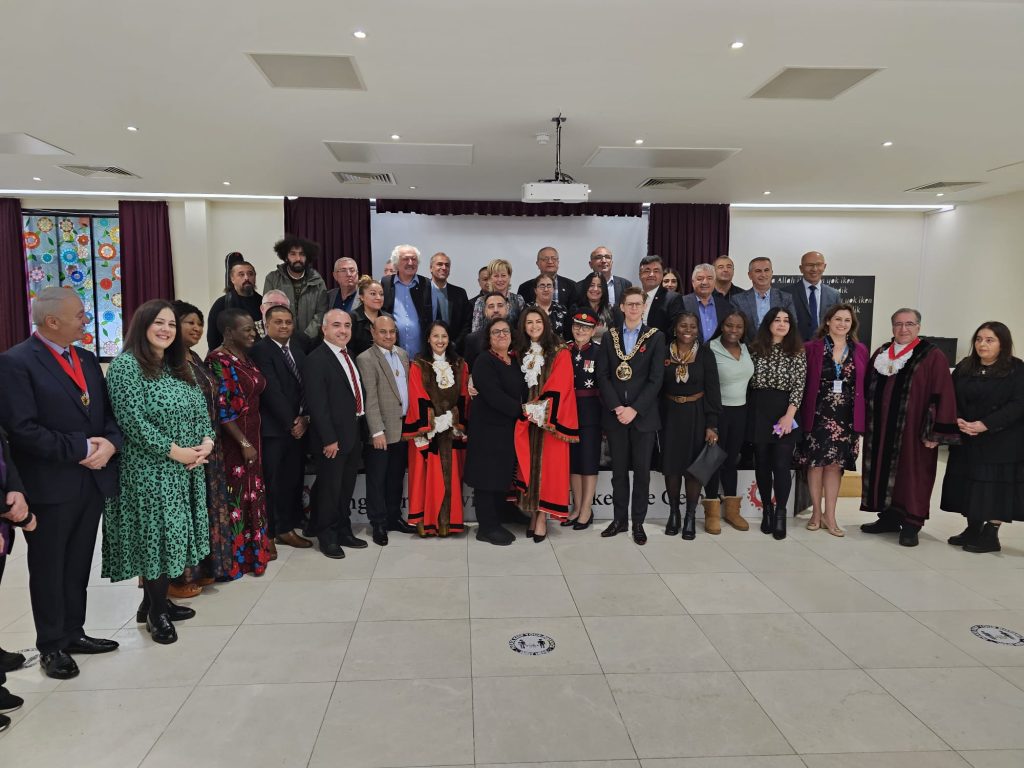 Attending Enfield Mayor Suna Hurman's Civic Service on 29/10/23, it was a nice service.