MD.NIAZ AHMED
Natore's Kanchagolla has a history of about 250 years when powerful Zamindars once ruled Nature.
In Bengali culture, it has long been customary to make a sweet face when receiving good news or celebrate a special event. And if that dessert is Nature's Kanchagolla, there is no doubt about it. However, those who have never tried Nature's Kanchagolla are constantly licking their lips to anticipate this famously sweet nectar flavour. As a result, it enjoys a positive reputation throughout the nation.
It is a classic Natore dish. The gateway of Natore District. It is not just a charming but also a historically significant name.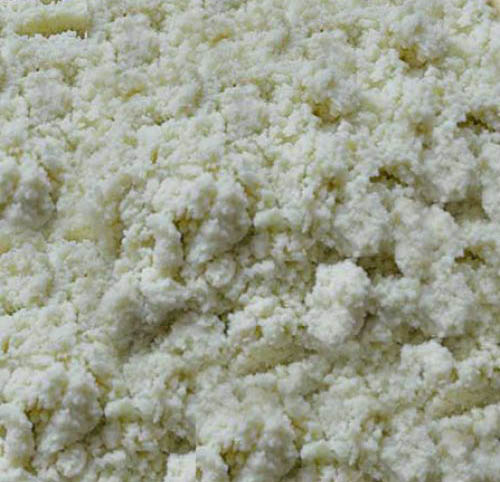 History of Kanchagolla:
There is a beautiful story about the creation of Kanchagolla. There are rumours that this sweet was made after a lot of blame. Madhusudan Pal's shop at Lalbazar in Natore town was Nature's famous sweet shop. The store had several large stoves. Madhusudan used to make sweets like a pantry, cham, black jam etc., in these ovens with one and a half to two cubs. Ten to fifteen employees worked in the shop.
Suddenly one day, the artisan of the sweet shop did not come. Madhusudan's hand on his head! What will happen to so many chana now? He is restless at this thought. He told her to pour sugar juice and keep it down with fire to save the chana from spoilage. After that, it can be seen from the mouth that the sugar mixed chana tasted great. Thoughts started about what would be the name of the new sweet.
The sweet chana required no preparation before dipping in the sugar juice. The kacha chana was poured into the sugar juice, whereas the sweet chana was fried in oil before dipping in the sugar juice. His name was changed to Kachagolla as a result. Kanchagolla derives its name from being dipped in sugar juice. The flavour of Kanchagolla is adaptable to Rasgolla, Panitoa, and even Abak Sandesh. However, it has a Kacha chana sweetness that cannot be found in other sweets.
Gradually, gourmands became interested in this sweet. Since then, Madhusudan has consistently prepared this confection. As a result, the popularity of Kanchagolla has spread worldwide. Due to the growing demand for Kachagolla, Madhusudan Pal's shop began producing three to three and a half cubes of Kanchagolla daily. At that time, drums were used to tell the Kanchagolla legend.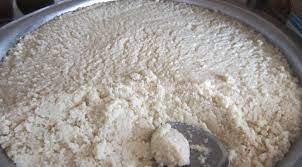 Kanchagolla at home and abroad:
During the reign of Rani Bhabani, the benevolent ruler of Ardhabangeshwari Bengal, Kanchagolla gained international popularity in 180. Very few candy stores existed in Nature at the time. In addition to the well-known Kanchagolla, these shops sold a variety of other sweets, including Abak Sandesh, Raghabshahi, Chamcham, Rajbhog, Rasmalai, and Panitoa.
However, the Kanchagolla came out on top. Therefore, this famous Kanchagolla was used to satisfy the sweet tooth of the zamindars. This Kacha Golla was available to even the British royal family. There is room for improvement throughout India. The Rajshahi Gazette also mentions the notoriety of Kanchagolla.
Numerous Calcutta newspapers at the time discussed the popularity of Kanchagolla. Moreover, because Calcutta and Natore were founded simultaneously and because the two cities were close to one another, the reputation of Nature's Kanchagolla spread to countries such as India and England. This is the result of globalisation.
How to make Kanchagolla:
Pure milk, chickpeas and sugar are the main ingredients in making Kachagolla. To make 1 kg of Kachagolla, about 1 kg of Kacha chana and 400 g of sugar are required. In a pan, add sugar and water. To clean the sugar, you have to give a little raw milk.
When the dirt in the pan is clean, the Kacha chana has to be poured into the pan. Then it is stirred with firewood and, at the same time, with a wooden spoon. In this way, by stirring continuously for 30 to 40 minutes, a full Kanchagolla will be made. However, there are artistic techniques in this movement.
Where to get it:
You can find it in any candy store. However, the best quality Kacha Golla is now only available at Darik Vandar, located near the Joi Kali Bari temple. Mouchak Mistanna Vandar, located in Alaipur of Natore, is yet another shop that sells delicious Kanchagolla. So if you come, Nature does not fail to respond.