Domestic violence is defined as violence perpetrated by someone in the victim's immediate family. Partners and ex-partners, close family members, extended relatives, and family friends are included.
When the offender and the victim have a close relationship, "domestic violence" is used. They frequently have a power imbalance. As a result, the victim is reliant on the perpetrator. Physical, sexual, or psychological abuse are all examples of domestic violence.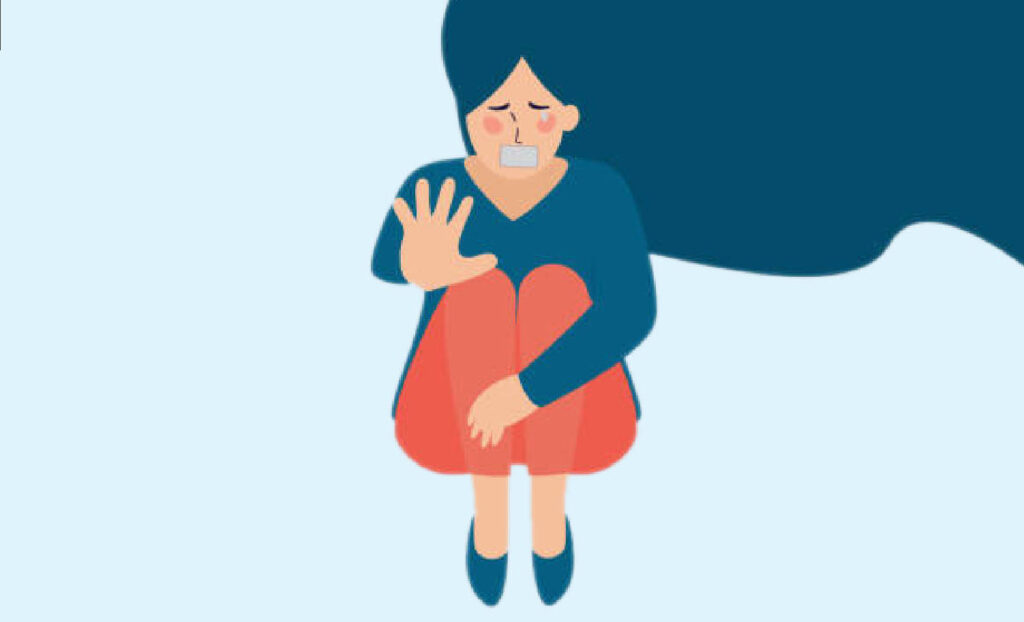 Women make up the majority of the victims. Men, children, and the elderly, on the other hand, might be victims of domestic violence. Domestic abuse affects people of all ages and from all walks of life.
Tisha, 32, heard her husband summoning her down to the street on April 7, 2016, just after finishing evening prayers. Two men surrounded him as she approached the door, barring the exit. His colleagues bathed her in nitric acid on her husband's orders. "My husband stood there watching as my dress came undone and my necklace and jewellery melted into my skin," Tisha explained. Tisha lost both her left ear and eye after four surgeries and nearly four months at Dhaka Medical College Hospital. When Human Rights Watch met her a year later, she stated, "He was attempting to murder me."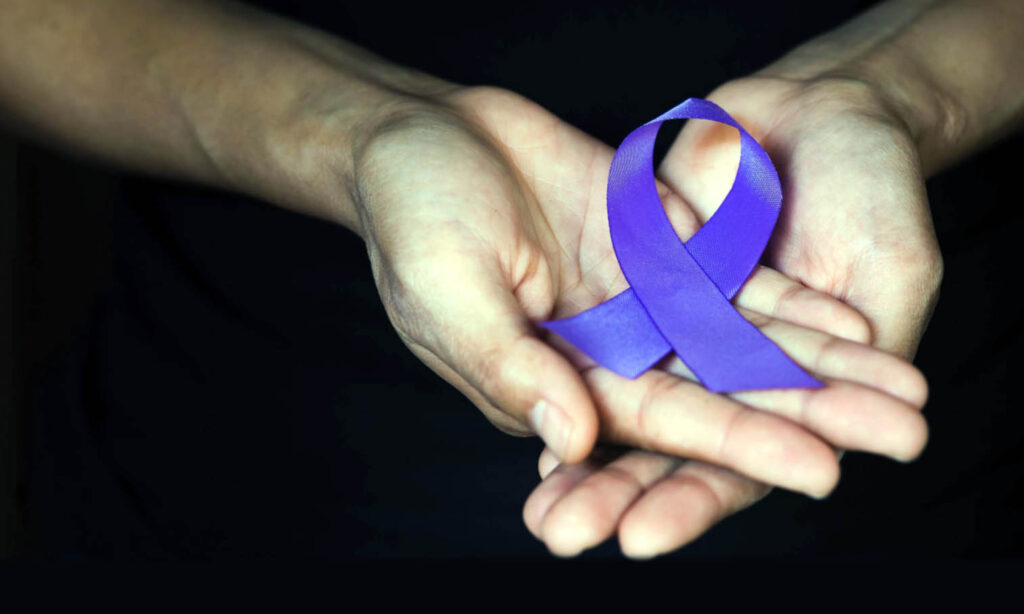 Abuse is almost always intentional, but not always. People, for example, can occasionally no longer deal with caring for a family. The situation can then spiral out of control, leading to abuse.

Bangladesh has risen to the top of the list for intimate relationship violence against women (VAW). According to World Health Organization research, 50% of women in the country aged 15 to 49 have suffered physical or sexual violence from their relationships at some point in their lives (WHO).
The report analysed statistics on violence against women in 61 nations and areas from 2000 to 2018. According to the World Health Organization, one in three women experiences physical or sexual violence in her lifetime.

According to a 2015 survey conducted by the Bangladesh Bureau of Statistics (BBS) and the United Nations Population Fund (UNFPA), more than 70% of married women or girls in Bangladesh have experienced some form of intimate partner abuse, with about half of them reporting a physical assault by their partners.
Ain o Salish Kendra (ASK), a Bangladeshi human rights organisation, revealed that at least 235 women were murdered by their husbands or relatives in 2020. According to Odhikar, a prominent Bangladeshi human rights organisation, nearly 3,300 women and girls were murdered over dowry disputes between January 2001 and December 2019. On the other hand, these figures are based on media reporting and are likely only a fraction of the genuine degree of violence.

During the Covid-19 outbreak, violence against women and girls appears to have escalated in Bangladesh, with NGO hotlines reporting a spike in panicked calls. In March and April 2020, for example, the human rights and legal services program of BRAC, a large non-governmental organisation in Bangladesh, saw a nearly 70% rise in reported cases of violence against women and girls compared to the same period the previous year.

This crisis strikes as Bangladesh commemorates the 20th anniversary of two historic pieces of legislation on gender-based violence and enters the final phase of its national goal to "create a society free of violence against women and children by 2025." Yet, despite this purpose, the government's response is found to be woefully inadequate, and the barriers to reporting assault and pursuing legal recourse are frequently insurmountable.

According to this report, the government's goal of a society free of violence against women and children is being met with profound and structural impediments, which draws on 50 interviews. To understand the fundamental and systemic impediments to legal recourse and protection that survivors experience, we interviewed 29 women from six of Bangladesh's eight divisions who were survivors of gender-based violence, including acid attacks and women's rights advocates and attorneys, and academics.
The government's effectiveness in combating acid violence stands out among Bangladesh's efforts to reduce gender-based violence. Acid assaults have decreased substantially since strict legislation and well-coordinated civil society initiatives were passed, from 500 instances in 2002 to 21 cases in 2020.
Bangladesh has made significant progress in combating violence against women and girls.
In collaboration with the Danish government, Bangladesh launched the Multi-Sectoral Programme on Violence Against Women (MSPVAW) in 2000. It established a comprehensive National Action Plan to Prevent Violence Against Women and Children. Bangladesh also passed the Nari-o-Shishu Nirjatan Daman Ain (Women and Children Repression Prevention Act) in 2000, which replaced a groundbreaking 1995 law of the same name. The act aims to address a wide variety of violence that disproportionately affects women and children.
Bangladeshi women are subjected to various forms of violence. They are completely unaware of their legal rights and protections against violence. They may need to share these with a confident person at times. In response, on June 19, 2012, the National Helpline Centre for Violence Against Women and Children, a helpline centre for Bangladeshi women and children victims, was established to give urgent assistance to victims and connect them with appropriate agencies.
The number to call is 109. It's a toll-free number that's open 24 hours a day, seven days a week. It can be accessed from anywhere in Bangladesh, and all recipients can make calls from both fixed and mobile phones. It's a private service that provides legal representation, police help, telephone therapy, and referrals.
When the number of reported acid attacks reached nearly 500 in 2002, the vast majority of which targeted women and girls, public pressure and organised activism by women's rights organisations and survivors prompted the government to pass two laws: The Acid Offense Prevention Act, 2002, and The Acid Control Act, 2002.
Domestic Violence (Prevention and Protection) Act (DVPP Act) was passed in Bangladesh in 2010, marking a significant step forward in defining domestic violence beyond dowry violence to include physical, psychological, sexual, and economic abuse. The measure also included essential victim rights and made violating protection orders illegal.
However, as Bangladesh commemorates the 20th anniversary of the Nari-o-Shishu Nirjatan Daman Ain, 2000 and the tenth anniversary of the DVPP Act, it is apparent that these plans and legislation are not being implemented effectively. "There are so many good things you will find in the national action plan," a lawyer from Naripokkho, one of the country's oldest women's rights organisations, noted, "but when you check in the field, it isn't happening."