Celebrated by the Bengali Workers Association.
The Bengali Workers Association organised a celebration of Bangladesh Independence Day in London. On the 26th of March, an event was held at the Surma Center to commemorate 51 years of independence and the Golden Jubilee.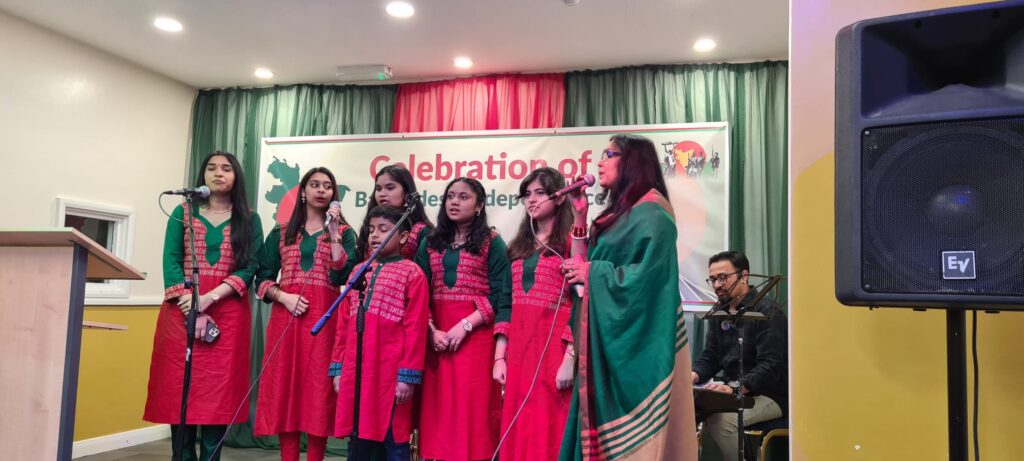 On the occasion of Independence Day, a discussion meeting was held. The invited speakers focused on various aspects of the 25th and 26th of March. In addition, some freedom fighters shared their wartime experiences.
The 1971 War of Liberation followed the language movement, the United Front elections, the Six Point Movement, the 1969 mass uprising, and the 1970 elections.
In response to Bangabandhu's call for independence, the people of Bengal launched a liberation war. A long nine-month armed struggle resulted in great independence. They also paid tribute to the martyrs of the great liberation war of 1971 and discussed their sacrifices. Following the speech, a cultural programme was held. Patriotic songs are sung.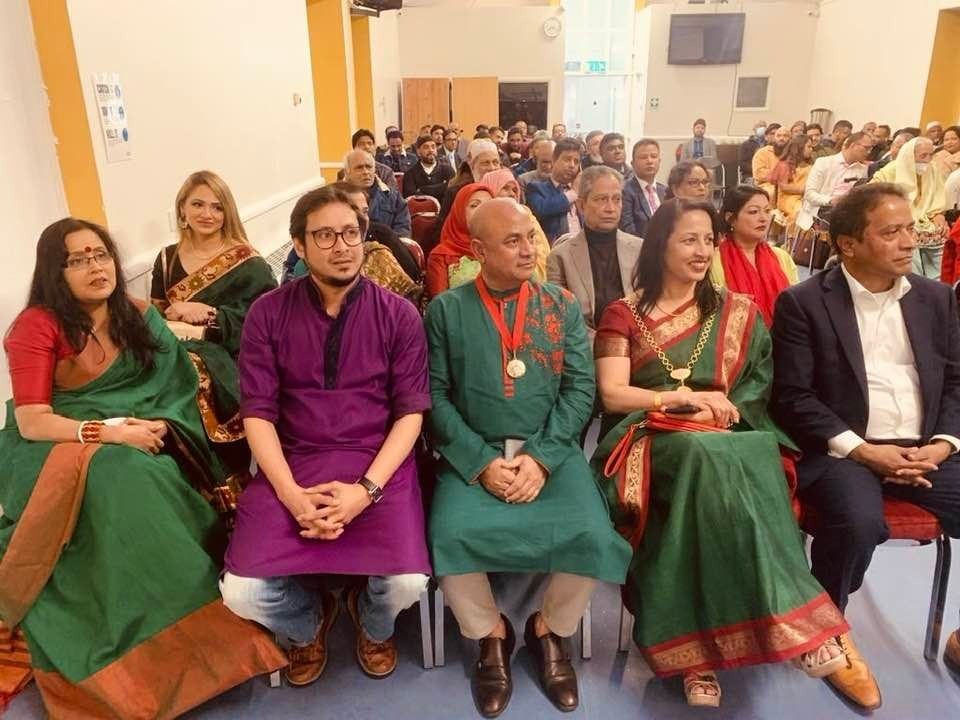 The Deputy Mayor of Redbridge, Cllr Jyotsna Islam, stated, "The world's most brutal genocide began at midnight on the 25th of March." Invading forces jumped like hyenas. There is no way of knowing how many people were killed that night. Some publications said 200,000, while others said 300,000, but the fact is that human rights organisations do not support this genocide. As a result, I request that the human rights organisation advocate and take the necessary action.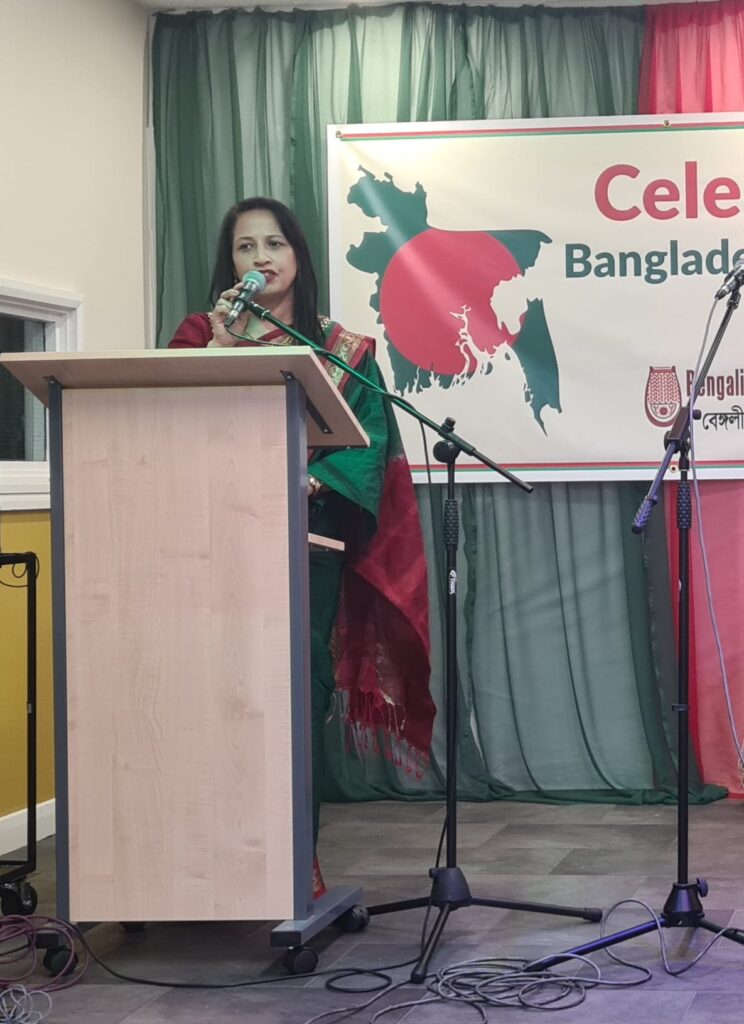 The Surma Centre observed the 51st Bangladesh Independence Day, which was joined by the Mayor of Camden council, Deputy Mayor of Redbridge council, Cllr Sham Islam, community leaders, the residents of Camden and friends.