I am the might" with this slogan, a dreamy young woman Maymuna Fariha Sumayia started her journey and founded Shopnotori Foundation at Bancharampur, B. Bariya, in 2016.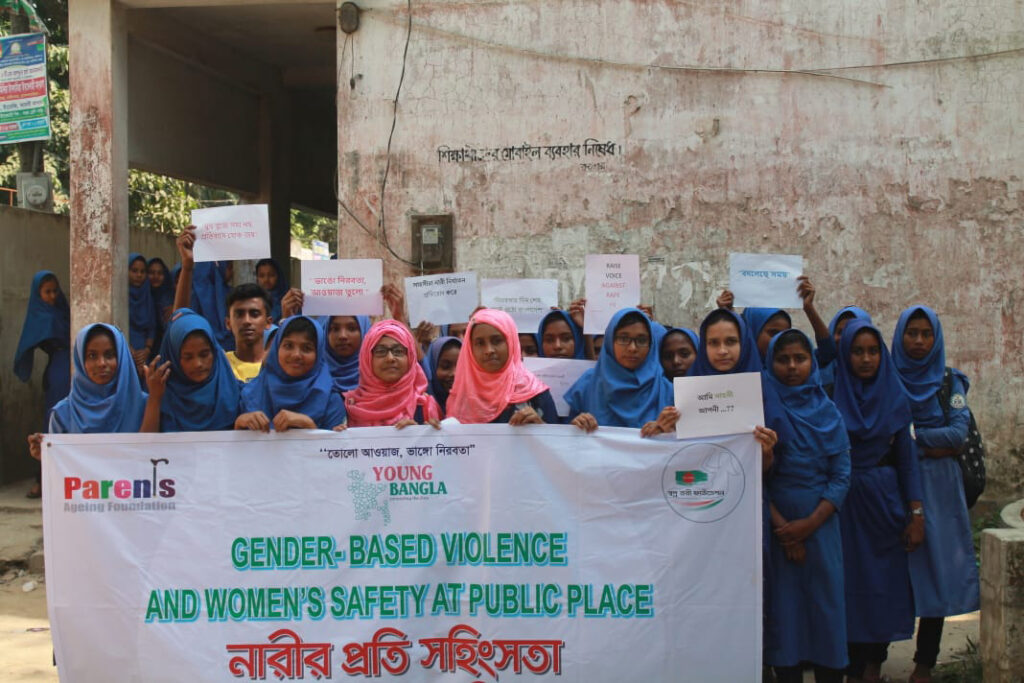 She is working tirelessly for women's self-defence and women's empowerment in the remote areas of the villager.
For the women's self-defence, she teaches Judo to the village girls. So far, 900 young women have been educated in self-defence by Judo through 'Shopnotori Foundation'.
Faria Informed/said, "since we live in a remote area, we didn't have any trainers or training opportunities. So we use our school's Shake Rasel Digital Lab to watch the video first and then give the training.
We go from house to house for women's self-defence and conduct awareness courtyard meetings; we also go to educational institutions and conduct awareness seminars.
Recently, this Foundation decided to launch a mobile app called 'Attorokher Jonno Safety'; through this app, women who are victims of eve-teasing or sexual harassment can immediately seek help from the administration, local public representatives, parents, or parents friends.
In 2018, the 'Shopnotgori Foundation' took the top 20th place in the Youth Awards 2018 in self-defence and women's empowerment.
This Foundation aims to ensure judo training for all women in B. Bariya by 2025.
And one of their demands is that a chapter on judo training in women's self-defence is added to the textbooks.
Besides that, there was a humble request for everyone to come forward on the side of the Foundation.