Tiktok hero-heroine of Sohan's film: CINEBUZZTIMES DESK
In the early nineties, Sohanur Rahman Sohan teamed up with newcomer Salman Shah-Mausumi to make the film "Qayamat To Qayamat". Like in the movie, the pair became very popular.
Then Sohan's discovery was Shakil Khan. This hero was also praised along with Shabnur-Poppy. Even Shakib Khan's first film in the recent Dhaka film was directed by Sohan.
This time the director, who is famous for giving gifts to new heroes and heroines, is bringing two more. And found them on the video-based platform Ticket. Names Jisan Khan and Sania Nur.
They will be the heroes and heroines in Sohan's new film 'Dream Prince'.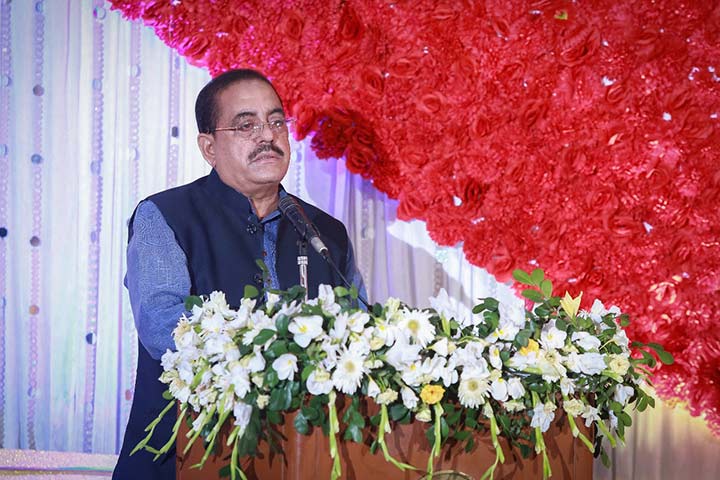 In the presence of State Minister for Information Murad Hasan last (October 16, 2021) night it was mastered.
Regarding the selection of heroes and heroines, Sohanur Rahman Sohan said, "We have been discussing with a boy for a long time. I also liked it a lot. But he did not get permission from his family to act in the end. Later I found Jisan through Tiktak. Sania also tickled. I don't see the tick regularly. So someone else gave me the first to find them. Later I auditioned after seeing their work. '
Sohan said, their grooming episode is going on at the moment. Photo shooting will start at the end of November. Its work will continue next year. This is a picture based on a romantic story.