Kashful is seen in the autumn air in the play of clouds and sun. White clouds are floating in the blue sky with the movement of white clouds. The color of the form is so autumnal. But this sudden change of autumn brings changes not only in nature but also in our skin. So in this season the skin needs extra care. In that case, how can you take care of yourself at home?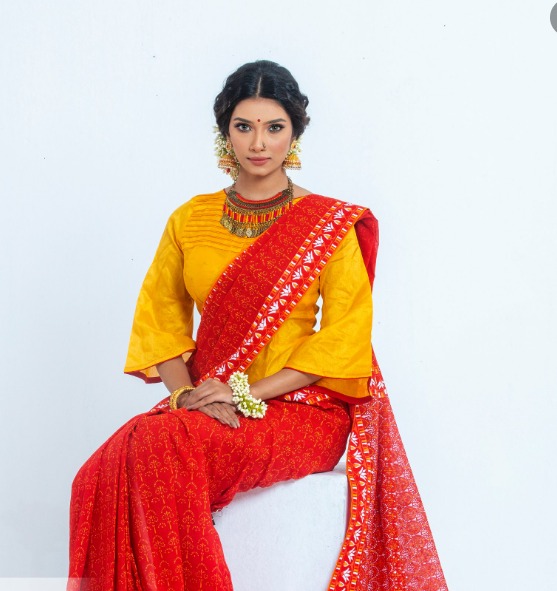 During this season the problem of skin sweating is more or less common in everyone. Apart from this, skin rash, swelling or redness is often seen at this time. Therefore, sun cream should be used in skin care. However, there are differences between sun creams depending on the skin. One type of sun cream should not be used for all skin types, including sensitive, oily or rough skin. Sun cream does not work properly on the skin. So skin should be used with understanding. Many people don't want to use sun cream for sweating in summer. Rather, it is necessary to use more sun cream at this time. On the other hand, if you don't use sun cream, black spots on the skin and problems like acne are created from it. On the other hand, along with sun cream, facials are also very important in skin care. Therefore, you should wash your face twice a day regularly so that dirt does not accumulate in the hair follicles. But in this case natural facial is the best skin care. If you have sensitive skin, you can use Multani Mati and neem leaf powder mixed together as a facial.
Apart from this, you can mix multani soil and besan together with honey as a pack and use it on the skin as a mask. In this case, you can use this mixture not only on the skin of the face but also on the skin of the hands and feet. On the other hand pedicure works best in foot care. You can get a pedicure at home using the things that are close at hand. Mixing shampoo and lemon in warm water with mild turmeric gives good results. Along with pedicure, you can use a mixture of honey, multani mati and gram flour. Wash off with mild lukewarm water followed by moisturizer.
 Those who spend a long time outdoors and often notice skin redness and acne problems can use ice on the skin. Ice pieces should be wrapped in a thin cloth and gently massaged on the skin where there is redness or acne. In this case, you can use rose water, cucumber juice or mint leaf juice and ice if you want. Seasonal hair care is also essential. There is no substitute for oil in hair care. Every time before shampooing, massage well for five minutes to nourish the hair. You can apply conditioner if you want but be careful not to let it reach the roots of the hair.