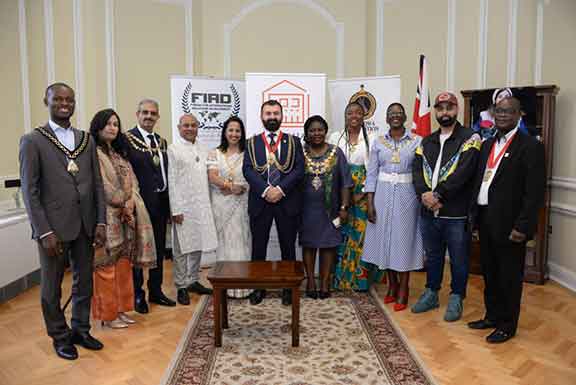 Mayoral engagement attending Barkingside Classic Car Race seeing them off to Southend, amazing experience enclosed some clips.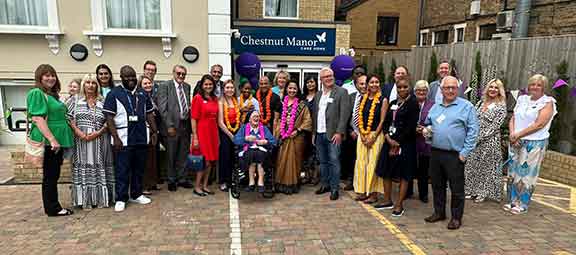 The mayor's participation in reopening Chestnut Manor residential care home, where Tara and Sunil have created a cutting-edge facility, sought to help people transition from their homes. The building has a library, surround cinema, salon and special occasion entertainment. Thank you for your work.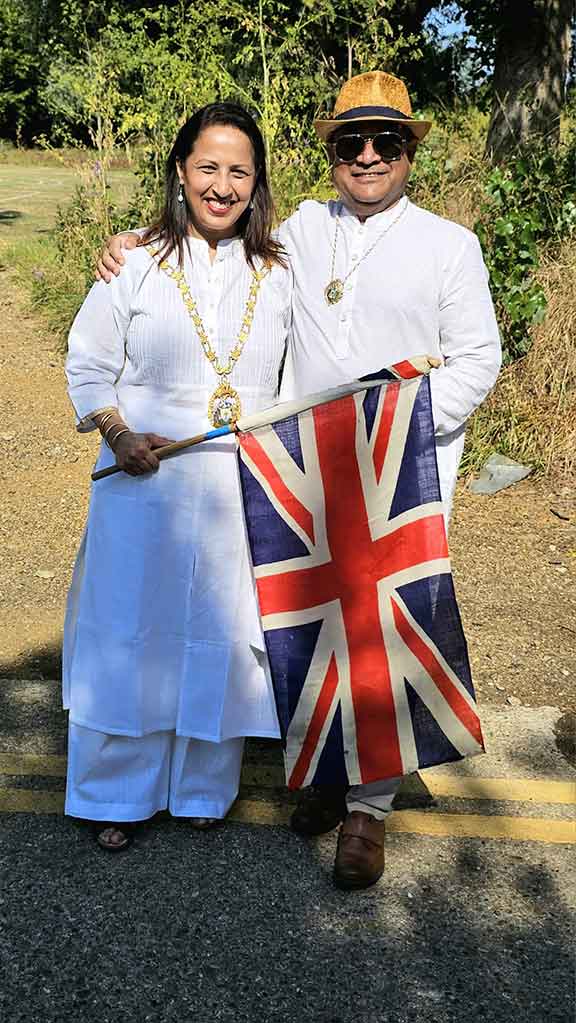 Mayoral engagement attending Lambeth Mayor's Eid celebration event & meeting other dignitaries.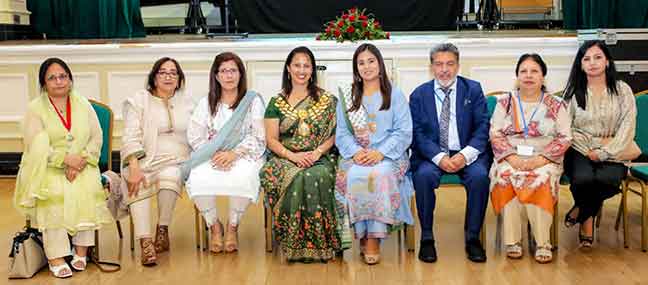 The Azeema Foundation presented a commemorative event in honour of Adam Day on August 10, which took place in the Eastham Town Hall.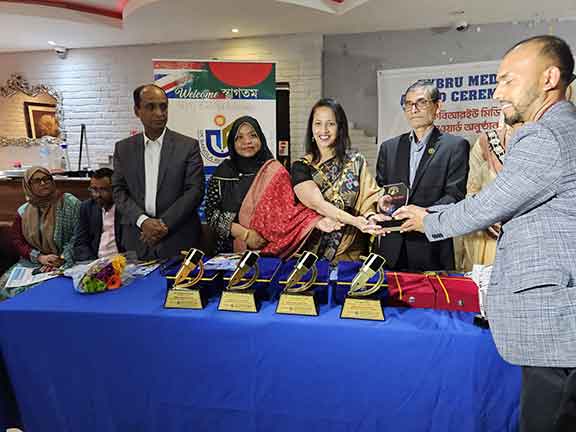 A ceremonial event was organised to acknowledge and commend the persistent endeavours of UK Bangla Reporters, during which they were bestowed with the prestigious Unity Award.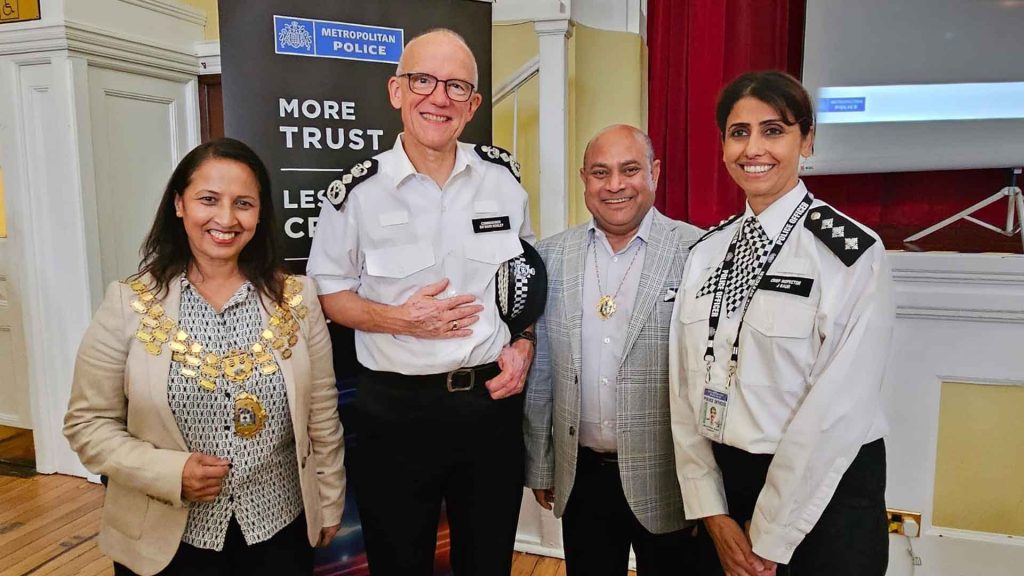 The Mayor of Redbridge and Police Commissioner, Sir Mark Rowley, both attended the unveiling of the New Met for London at Redbridge Town Hall.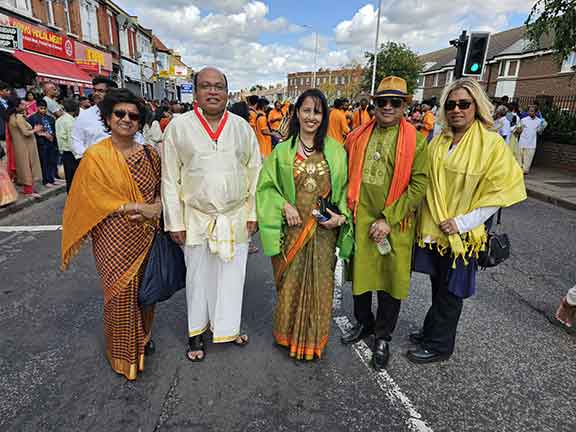 The Mayor of Redbridge was present at the Redbridge Sri Selva Vinayagar Temple Chariot Festival, which was characterised by a wonderful ambience, devoted believers, and a rainbow of colours.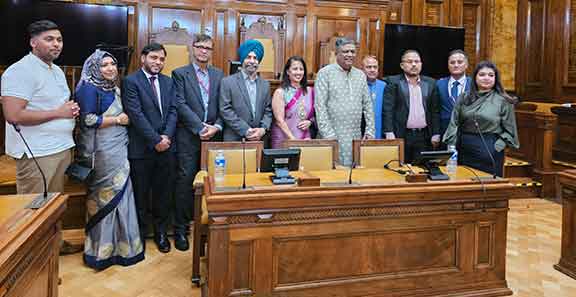 Mayor of Redbridge hosted reception for newly elected Mayor of Sylhet city corporation Anwaruzzaman Chowdhury, British Bangladeshi Aldborough ward constituent @ the mayor parlour with presence of other distinguished guests.