NABERI THENSRI
Hormone levels begin to decline after the age of 30. At the same time, the amount of collagen, elastin, hyaluronic acid, vitamins, and other ingredients that keep skin tissue healthy also decreases. The lower the collagen production, the weaker the cell structure. The skin becomes thin and wrinkled. In other words, the signs of ageing appear. So you have to prepare to keep the skin youthful from the beginning. Some regular skin care routines help keep the skin looking good. After 30, it has become necessary to follow these routines. Learn how to take care of your skin at this age through this article.
daily skincare routine after the age of 30.
The first step in skin protection is to start at the beginning of the day. So that's how skincare should be shared. Everything in day skincare-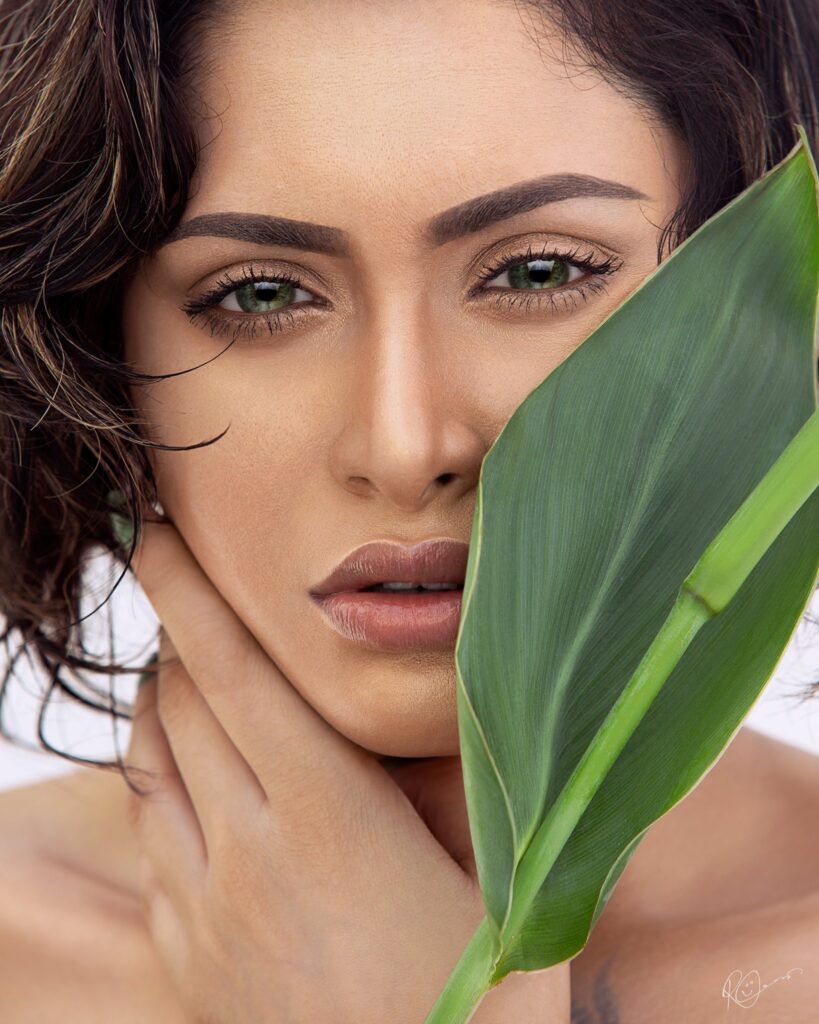 Cleaning
Regular cleansing is the first thing to do to keep the skin healthy. And this cleansing has to be done morning and night. So first, understand your skin type and choose a face wash containing different vitamins, such as vitamins A, B2, B12, and E.
Toning
Toner is a very important ingredient in skincare. Toning is essential to tighten the pores, remove impurities, and rebalance the skin. The toner also helps to rebalance the pH level of the skin. A toner should be used after cleansing. It is enough to use toner once a day.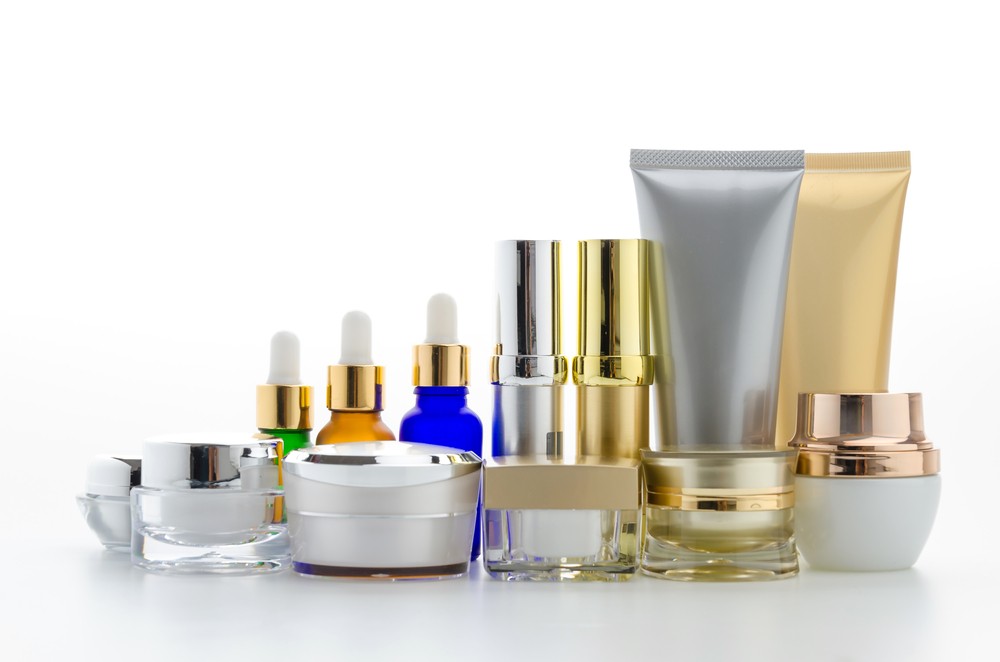 Serum/ampoule
Serums are composed of highly concentrated, potent ingredients in various light or thin formulations. Numerous issues are quickly resolved due to the serum's ability to penetrate the deepest layers of our skin. For example, spots or problems with pigmentation, suntan, acne scars, uneven skin tone, wrinkles, In other words, the serum is a highly effective anti-ageing ingredient. If desired, the serum may be used twice daily. If this is not done during the day, the serum must be used at night before going to bed.
Another treatment is similar to ampoule serum. You can use either of the serums or ampoules as an alternative.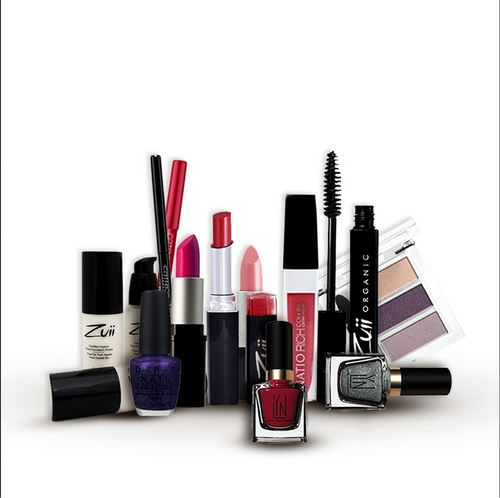 Moisturizing
Ceramides are one of the most important ingredients in moisturizers. In other words, it is better to have ceramides or phytoceramides obtained from plants. These are naturally occurring waxy lipids that retain skin moisture. When choosing a moisturizer for your skin, look for these ingredients. With age, the oil production in the skin of many people decreases. Then the skin gradually becomes dry. There is nothing to worry about. Regular use of moisturizer will reduce dryness.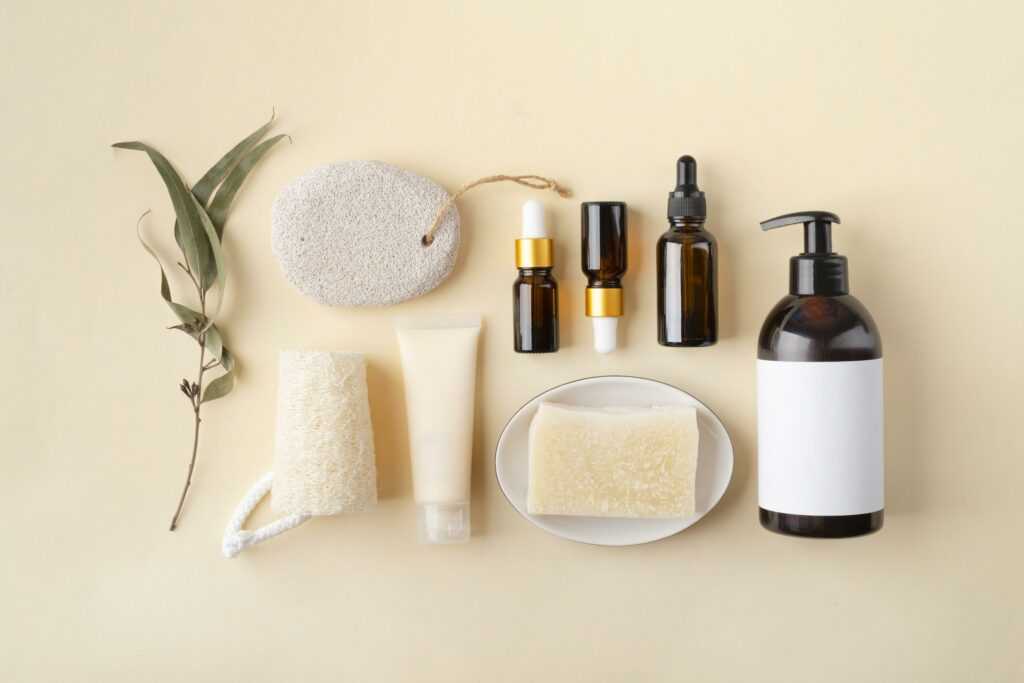 Sunscreen
Due to the sun's harmful rays, our skin's collagen production decreases day by day, resulting in an early appearance of age on the skin. As a result, complications such as rash, redness, skin irritation, skin tone variation, and melasma or mesta can occur. Sunscreen should be used to protect the skin from such issues. When not outdoors, sunscreen must be worn to protect against the sun's harmful rays. Many people, depending on their age, should use sunscreen. There is no set age for sunscreen use. Sunscreen should be applied on a daily basis to prevent skin damage.
Model: Peya Jannatul
Photo: Rony Rezaul