Md. Anwar Hossain
President-elect Ilias Kanchan, General Secretary Zayed Khan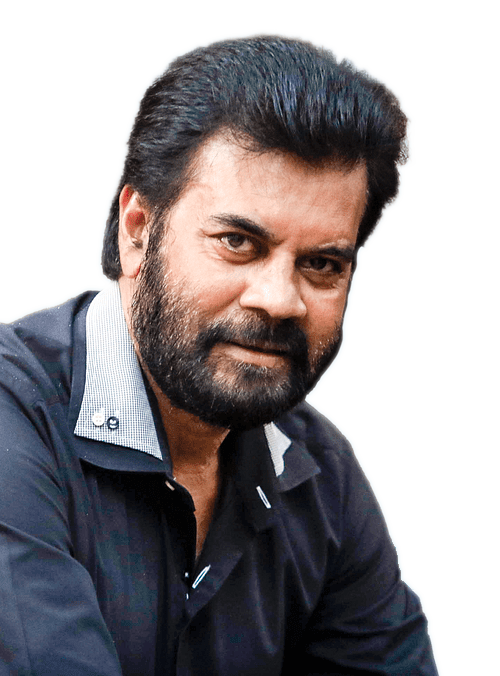 The Bangladesh Film Artists Association has elected veteran actor Ilyas Kanchan as president and Zayed Khan as general secretary. This result was announced at approximately 4:30 a.m. on January 29. Ilias Kanchan received 191 votes, while Misha Saudagar received 148. Zayed Khan received 176 votes, while his closest rival, Nipun Akter, received 163 votes.
Masum Parvez Rubel was elected with 191 votes, while Monowar Hossain Dipzal was elected with 219 votes. Their nearest rival, DA Tayeb, received 112 votes, while Riaz Ahmed received 156.
Simon Sadiq was elected Deputy General Secretary with 212 votes. Subrata, his nearest rival, received 127 votes. Shahanur was elected organisational secretary with 184 votes. Alec Xander Bow, his closest competitor, received 155 votes.
Mamnoon Emon was elected Culture and Sports Secretary with 203 votes to Zakir Hossain's 136. Joy Chowdhury was elected Secretary of International Affairs with 205 votes. Nirab Hossain, his nearest rival, received 134 votes. Azad Khan was elected treasurer with 193 votes, while Farhad received 146.
Anjana Sultana (225), Aruna Biswas (192), Amit Hasan (227), Aliraj (203), Keya (212), Chunnu (220), Jasmine (208), and Ferdous (240) are the 11 candidates for the Executive Council Member position.), Mausumi (225), Rozina (185), and Sucharita (240) are the three candidates for the Executive Council Member position (201).
Earlier, voting began at 9:12 a.m. on January 26 at Shilpi Samiti's FDC office. The polls will remain open until 6:10 p.m. Despite the tensions, the election took place in an orderly and peaceful environment. However, the actress accused the talented filmmaker Zayed Khan of buying votes with money during the voting. However, the actor denied the allegation. This time around, the association received 428 votes.
However, 365 people voted, ten postponements. Peerzada Harun is the commissioner for the 2022 Film Artists Association Selection. BH Nishan and Bazlur Rashid Chowdhury are the other two members. Rahman, Sohanur Sohan has been appointed Chairman of the Appeal Board. Jamie and Mohammad Hossain.