My name is Humaira T Islam. My pen name is Sylvia Pandit; Pandit is my family title. I am using Pandit to honour my grandfather, who contributed significantly to our village. As a published writer, I have been mentioning to my readers why I am using Pandit as my title.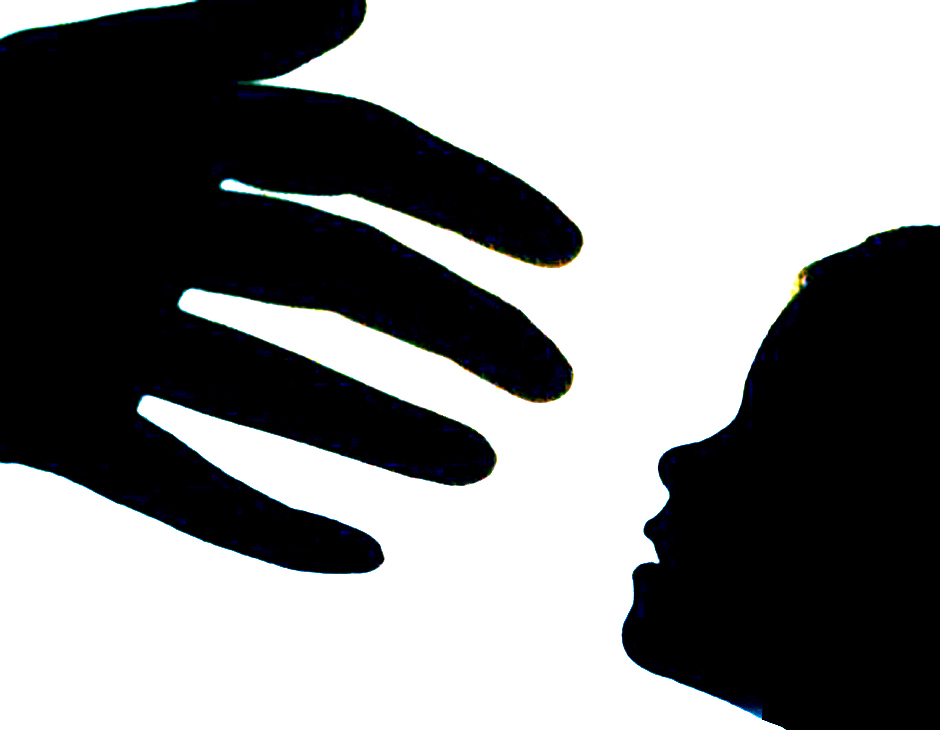 My grandfather, Moulovi Mohammad Yunus Mia Pandit, was a great Muslim scholar. He always believed in education. So he built a school in our village to bring enlightenment to our village. My grandfather used to think education was essential for everyone; he and his sons realized these basic needs more than seventy years back. My grandfather was fortunate to have sons like my uncles and father. They always tried their best to honour their father by achieving his dreams. Now my grandfather's school is flourishing, and it has become a college now. Our villagers are happy because they do not have to go far away to get an education.
We belong to a Muslim family. We have practised Islam sincerely since we were born, but at the same time, we give priority to education.
My grandfather could have built a madrasa in our village instead of a school to make passage for going to heaven after his last journey to eternity, but he did not.
I am writing about my grandfather to make awareness of the Muslim community. Recently I have noticed that some Muslim Celebrities who are retired and have earned a lot from their professions, like the movie industry or any glamour industry, have been building Madrasa to provide Islamic education to poor young Muslims for a better afterlife. Maybe those poor young Muslims are getting shelter & food in Madrasa, but Islamic education is not enough to have a good life. I am not trying to say Islamic education is bad; Islamic education is necessary for every Muslim. However, I admit that every Muslim should learn the meaning of the holy Quran and Hadiths to know Islam better and have a routine life. Practising Islam gives us a regular life, which is very important to humankind.
I am trying to say that if we cannot provide contemporary education to the next generations, they will face problems in getting everyday life. They can not walk shoulder to shoulder with those who have educated themselves from contemporary schools, colleges and universities.
The teachers of madrasas have abused our children, who are students of Madrasa. Recently, I read a book named Bishfora (বিষফোঁড়া) written by Saiful Baten Tito. Saiful Baten Tito has shown us the struggles of the students of Madrasa. Bishfora (বিষফোঁড়া) is banned in Bangladesh, but different publishers of different languages have been publishing Bishfora in other countries. So I am requesting that all Muslims planning to build madrasas to help poor kids of Bangladesh read Bishfora before they spend money on building madrasas.
I am proud to say that my cousins have been practising Islam since birth; all are good Muslims. Now they are working together to establish my grandfather's dream. My grandfather's vision was to help Bangladesh to make our villagers educated.
Little drops of water make a mighty ocean. Maybe my grandfather could not build many schools to help the nation, but he allowed his villagers to provide a school more than seventy years back. I believe if all capable Bangladeshis help Bangladesh like my grandfather, Bangladesh will be an absolute Sonar Bangla ( land of gold ) then. In the end, I must say- I am a proud Pandit.