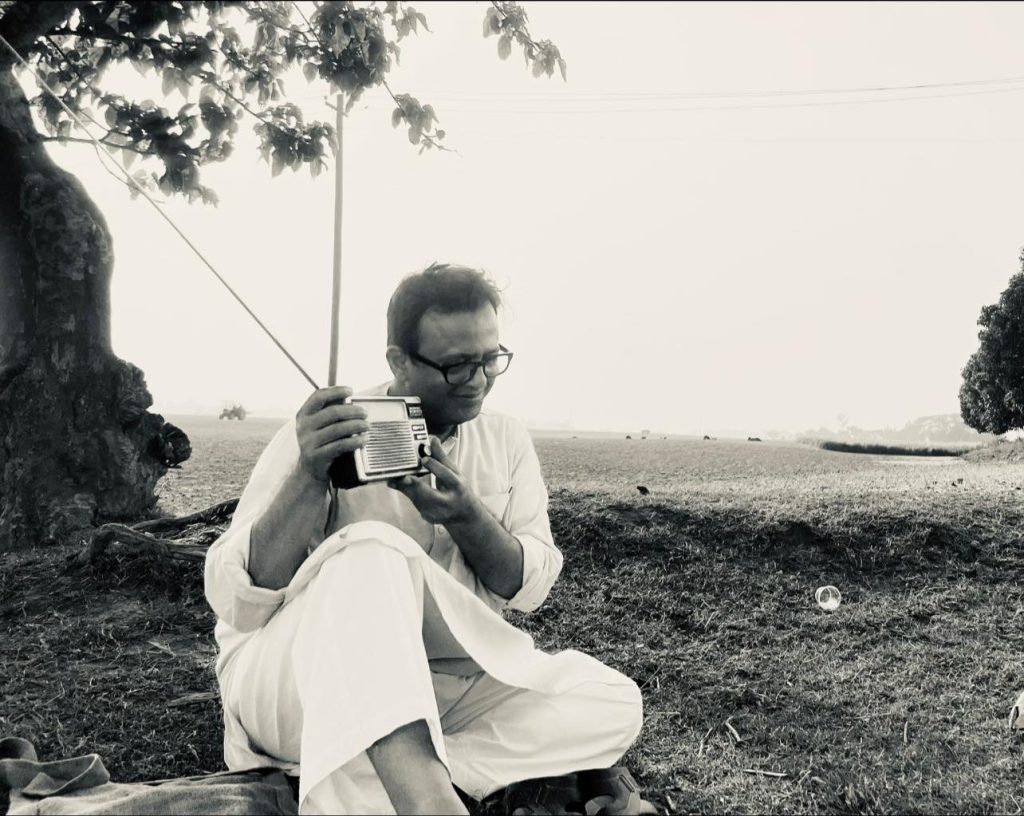 The movie "Radio," directed by Anonno Mamun, has at long last been cleared by the Censor Board to be shown in its entirety, and its release date has been determined. The film, the first movie ever created on the topic of the momentous address given by Bangobhondhu Sheik Mujibur Rahman on March 7th, is the first film ever made on the subject.
The director confirmed that the film would be released on March 10th.
"March 7th is a significant day, and the effects that Bangabandhu's speech had on the citizens of the country is monumental." said the director. "The story showcases how his speech affected the people of the country and the sacrifices they made to achieve freedom", said Anonno Mamun.
Anonno Mamun's 'Radio' sent to Censor Board
The film features Riaz, Zakia Bari Mamo, Lutfur Rahman George, Nader Chowdhury and Pran Ray, among others, in pivotal roles.