Masum Aziz, an award-winning actor and screenwriter, passed away on 17 October 2023 at 3:30 pm at Square Hospital in the Capital. Muhammad Masum Aziz was a Bangladeshi, film and television actor. He has played in more than four hundred dramas and films since 1985 and was born in 1952 in Pabna.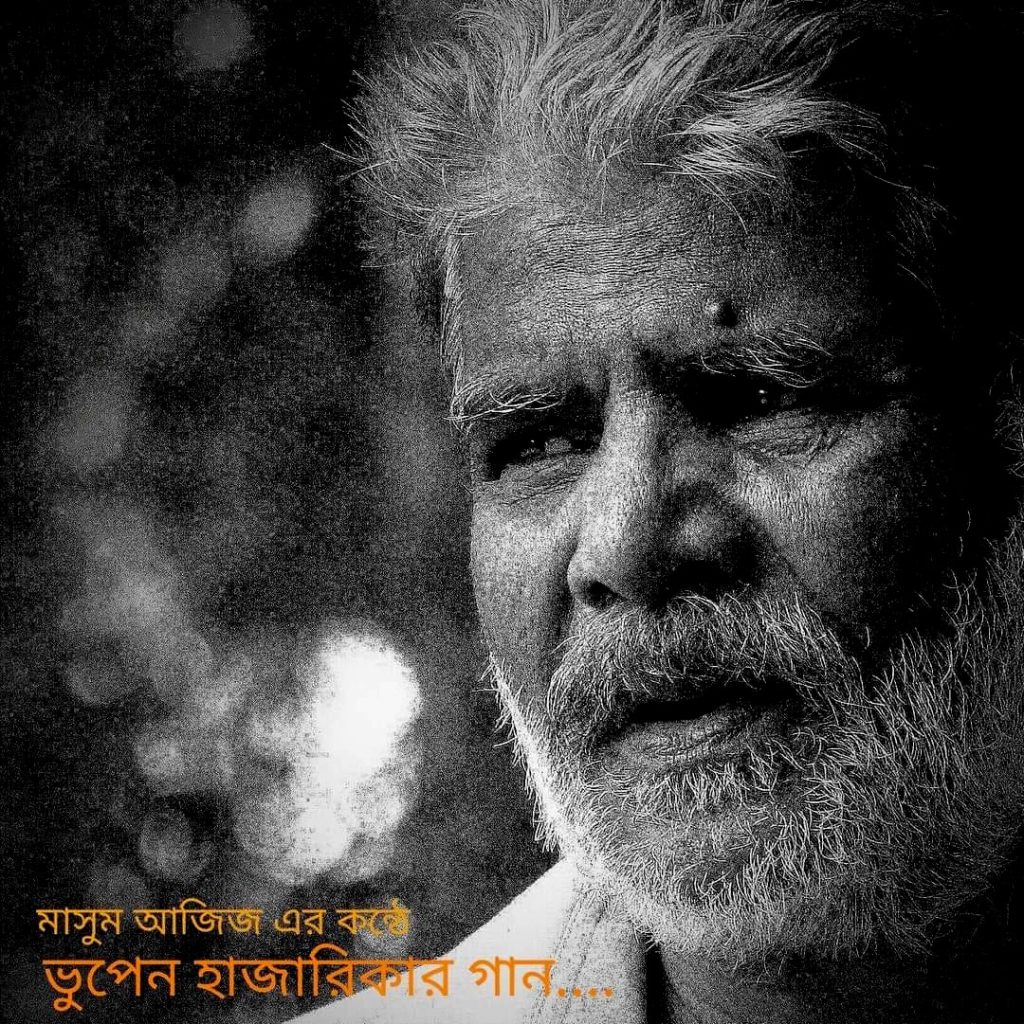 On stage, screen, and television, the seasoned actor was well-known. However, he had cardiac problems and cancer for a very long time. As a result, he was found to have four artery obstructions in 2017. Additionally, he underwent procedures. In 1972, Muhammad Masum Aziz began his career as an actor. In addition to excellent theatre performances, he received the National Film Award for his role in "Ghani" in 2006. In addition, he received this year's "Ekushey Padak" for his contributions to acting.
He was immediately put on life support as his condition started deteriorating. However, his two children and wife survive him. His interment plans have not yet been made public.
Masum Aziz began working as an actor in 1972. Along with excellent stage performances, this actor's distinctive features have been performed in Bengali dramas and films. Muhammad Masum Aziz is well known to us as an actor with a straightforward outlook on life. He skilfully showed the lives of an everyday man in a rural setting in his sizable number of dramas. The audience well received his performances in both dramas and movies. Brings their own lives, along with the emotions of joy and tears. He was a successful drama director as well as an actor.
Muhammad Masum Aziz made his acting debut through theatre activity while studying at Chittagong University. He then appeared in his debut TV drama in 1985. He has performed in more than 400 dramas since then. Once more, a writer engages the reader with his writing.
This play by renowned author Humayun Ahmed is one of the most well-liked plays in Bangladesh. Muhammad Masum Aziz captivates the audience with an outstanding performance in this play. The crowd found his speeches captivating because of his leisurely, composed delivery. His flawless work in the Sakin Sarisuri play, and the Ghani movie continues to float in front of viewers' eyes.
His most recent acting role was in the CINEBUZZ Films production 570. The events that occurred 36 hours following Bangabandhu's murder are the subject of the movie 570. He portrayed the Maulvi in it. Coming December is when the film will be released.
The "Ekushey Padak" and the National Film Award (Best Supporting Actor, Ghani) recognised his contributions. But the love of others is the best reward.
Any writer or actor values people's love. He has had it all his life. Unfortunately, he has used all his talents in Bangladeshi drama and film. He was incredibly beloved by the Bengalis. It aches that he's leaving. Muhammad Masum Aziz's departure leaves Bangladesh's entertainment industry without a significant actor. Such a gifted actor has left us. A sincere individual with a deep passion for acting has been lost to the Bengali acting community.