Anjan Dutt and Chanchal Chowdhury are sensations on both sides of the border in their respective fields.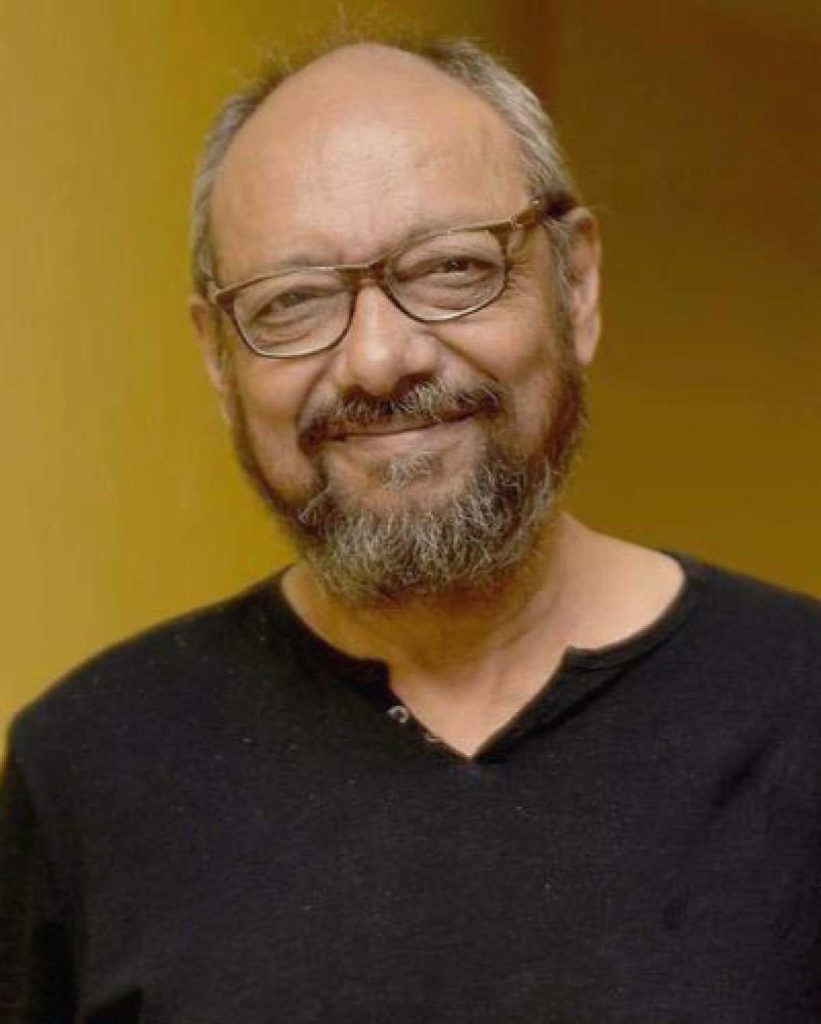 Chanchal revealed that Anjan Dutt had contacted him for an upcoming project. "We have talked over the phone for three days, and I let him know that I won't be able to make it before October," he says, crediting Anjan Dutt for being a great singer-songwriter and director.
According to Chanchal, Anjan Dutt will send him the script soon. Chanchal Chowdhury, who has recently reinvented himself with projects like 'Taqdeer' and the Chorki exclusive "Unaloukik", continues to be one of the most sought-after names in the industry.
The National Award winner has not returned to shooting after Eid. "At least 20 of my family members have been diagnosed with Covid-19," he says. "We are going through a very bad phase, and I want to return to shooting after it is safe enough to do so."